Ep.153 features Sadaf Padder, a Brooklyn-based independent curator and creative coach. After 8 years in the public school system as a teacher and administrator, Sadaf left her job to found Alpha Arts Alliance (A3), a hyperlocal arts collective.
Sadaf has curated exhibitions across the country including New York City, Los Angeles, San Francisco, Martha's Vineyard and Philadelphia. She amplifies artists of the global majority, especially women, through connective themes such as mythology, eco-activism and social justice. Her writing and curation has been featured in LA Weekly, ARTSY and Hyperallergic.
Sadaf also serves as board-member for the Chickweed Alliance and ArtBridge, a lead fundraiser for Grown in Haiti where she is building a community center and artist retreat in Jacmel, Haiti, and is also a member of Phoenix Community Garden where she runs community events and youth programs. She is a Create Change alumna with the Laundromat Project as well as a 2022-2023 Emily Hall Tremaine Fellow with Hyperallergic where she recently presented initial research on South Asian futurisms.
Sadaf Padder www.sadafpadder.com
Alpha Arts Alliance www.alphaartsalliance.com
Hyperallergic https://hyperallergic.com/author/sadaf-padder/
Associated Artists Pittsburgh https://www.aapgh.org/artist-opportunities/2023/5/3/saveartspace-this-place-meant-open-call-due-june-19
Brattleboro Museum https://www.brattleboromuseum.org/2023/05/15/artist-curator-conversation-anina-major-and-sadaf-padder/
Create Magazine https://www.createmagazine.com/blog/memory-garden-curated-by-sadaf-padder-opens-at-swivel-gallery-may-13th
Roc Arts United https://rocartsunited.org/events/call-for-art-this-place-meant/
LinkedIn https://www.linkedin.com/in/sadafpadder/
Art Bridge https://art-bridge.org/page/sadaf-padder-board-member/
City Parks Foundation https://cityparksfoundation.org/events/phoenix-flow/
CURATION – ALTER group exhibition ft. installation by Suchitra Mattai, curated by Sadaf Padder.
Photo by Sahar Irshad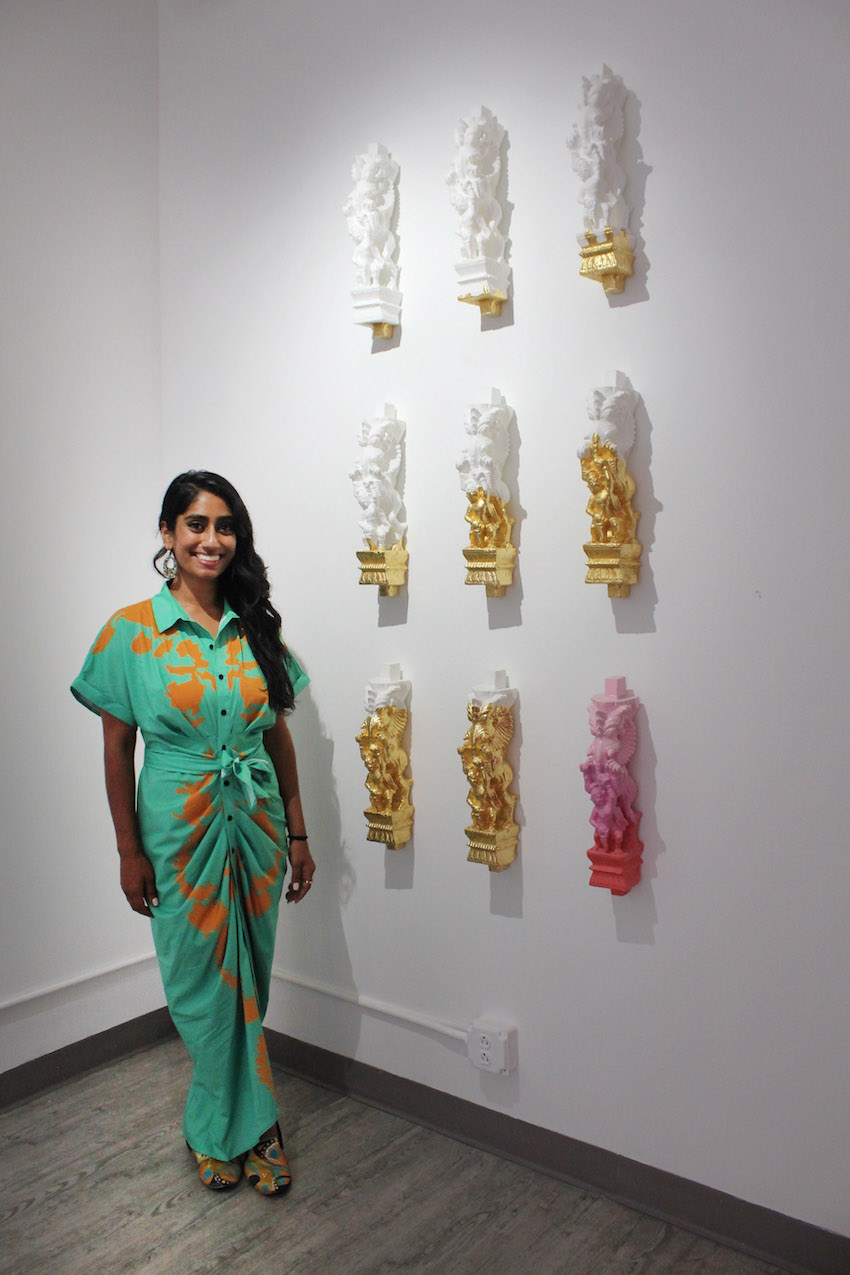 CURATION – Far and Familiar group exhibition curated by Sadaf Padder.
Photo by Shawn Roberts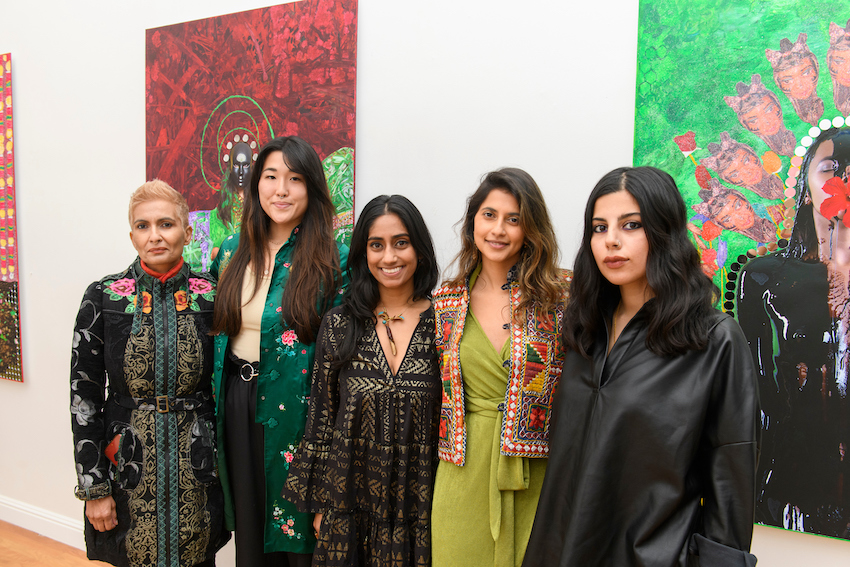 CURATION – ALTER group exhibition at 12 Gates curated by Sadaf Padder.
Photo by Sahar Irshad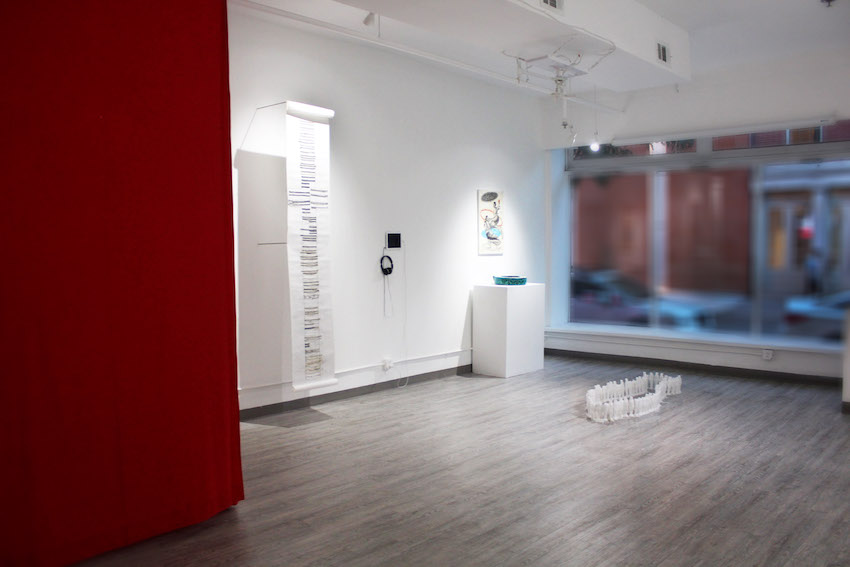 YOUTH PROGRAM – Photography Now Youth Program.
Photo by Rashida Zagon & Elena Mudd