Photo by Nick Garcia | Provided courtesy of National YoungArts Foundation
Ep.119 features Sarah Arison. Born and raised in Miami, Arison is President of the Arison Arts Foundation, a private grant-making organization that supports emerging artists and the institutions that foster them. She was immersed in the arts from a young age by her grandparents, visionary philanthropists Ted and Lin Arison, who founded Arison Arts Foundation, YoungArts, and the New World Symphony, among their many philanthropic endeavors.
Arison is active across a broad cross-section of national arts organizations. She is Chair of the Board of YoungArts, where she has developed strategic partnerships with the Center for the Art of Performance at UCLA, Jacob's Pillow, The Metropolitan Museum of Art, Sundance Film Festival, and more to provide aspiring talent with presentation and mentorship opportunities. Arison is also the Chair of the board of MoMA PS1; a trustee of MoMA; Board President of American Ballet Theatre; a trustee of Lincoln Center; a trustee of the Brooklyn Museum and Chair of the Education Committee; a trustee at New World Symphony; a member of the Board of Directors of Americans for the Arts; and a trustee of the Americas Foundation of the Serpentine Galleries.
Arison has also ventured into film producing, supporting projects that shed light on lesser-known aspects of the arts. In 2015, she produced her first feature film, Desert Dancer, starring Freida Pinto. She later went on to co-produce The First Monday in May, a documentary film chronicling the creation of The Metropolitan Museum of Art's Costume Institute blockbuster exhibition China: Through the Looking Glass. She co-produced The Price of Everything which was acquired by HBO and she most recently served as an executive producer for the film Aggie, which premiered at the Sundance Film Festival.
YoungArts Foundation https://youngarts.org/
MoMA PS1 https://press.moma.org/news/moma-ps1-announces-new-board-leadership/
NYTimes https://www.nytimes.com/2018/12/26/arts/design/show-us-your-wall-sarah-arison.html
WSJ https://www.wsj.com/articles/a-day-in-the-life-of-philanthropist-sarah-arison-1527612533
Cultured Magazine https://www.culturedmag.com/article/2021/11/10/on-its-40th-anniversary-youngarts-is-just-getting-started
Observer https://observer.com/2016/03/young-collectors-showed-their-apetite-for-art-last-night-at-the-bowery-hotel/
Anderson Ranch https://www.andersonranch.org/blog/summer-series-2019-in-review-sarah-arison-in-conversation-with-anne-pasternak/
Miami Herald https://account.miamiherald.com/paywall/subscriber-only?resume=259706365&intcid=ab_archive
Aspen Art Museum https://www.aspenartmuseum.org/summermagazine2022/young-patrons/
Galerie Magazine https://galeriemagazine.com/creative-minds-sarah-arison/
White Wall https://whitewall.art/art/sarah-arison-returns-as-guest-editor-of-whitewaller-miami-2021
Modern Luxury Miami https://digital.modernluxury.com/publication/?i=732871&article_id=4185630&view=articleBrowser
Social Miami SocialMiami – Sarah Arison
Northern Trust Sarah Arison When Passion Meets Purpose | Northern Trust
Artnet https://news.artnet.com/art-world/sarah-arison-art-basel-miami-beach-2042017
Americans for the Arts https://www.americansforthearts.org/about-americans-for-the-arts/board-of-directors/sarah-arison
Larry's List https://www.larryslist.com/artmarket/features/16-next-gen-women-collectors-influencing-the-art-scenes/

2020 YoungArts Winner in Film Kai Tomizawa. Photo by Jason Koerner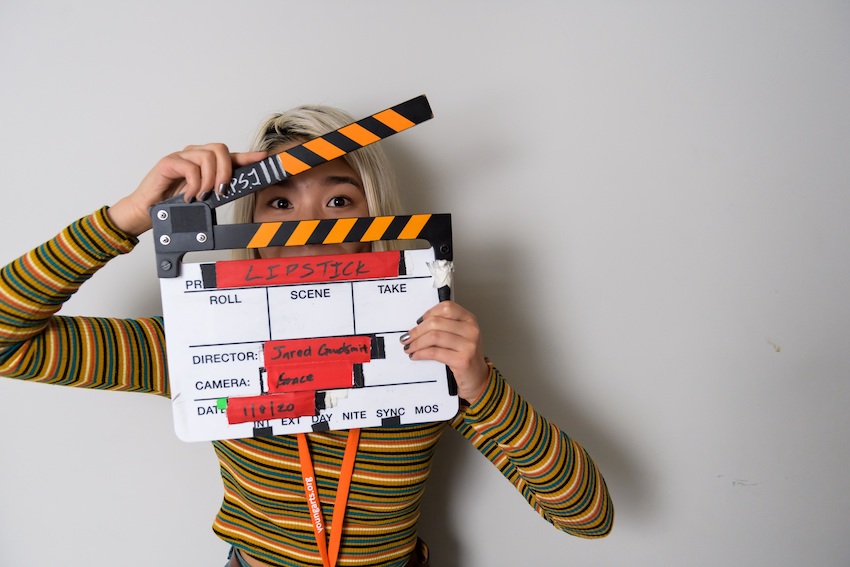 2020 YoungArts Winner in Dance Tyrone Reese. Photo by Em Watson