Photo Credit – Kenneth Laidlow
Ep.108 features Nanette Carter who was born in Columbus, Ohio and grew up in Montclair, New Jersey. She majored in art history and studio art at Oberlin College, Ohio, and spent her junior year in Perugia, Italy. Carter graduated from Oberlin in 1976 and received her MFA from the Pratt Institute in Brooklyn in 1978.
Nanette Carter has received many grants, fellowships, and awards throughout her career. Most recently in 2021, Carter was granted The Anonymous was a Woman Award. She has exhibited nationally and internationally with solo exhibitions in Cuba, Syria, Italy, and Japan. In 2017, Carter was featured in Magnetic Fields: Expanding American Abstraction: 1960s to Today, a traveling museum exhibition featuring African American women artists that were organized by the Kemper Museum of Contemporary Art, Kansas City. In 2021, Carter was the program curator and a participant in Creating Community: Cinque Gallery Artists at the Art Students League, New York. Last summer, Carter was included in the Parrish Art Museum's exhibition, Affinities for Abstraction: Women Artists on the Eastern End of Long Island curated by Alicia Longwell. Her solo exhibition at the Hunterdon Museum of Art, Clifton, New Jersey, Forms Follow Function: The Art of Nanette Carter recently closed.
Currently, Carter has a solo exhibition featuring her most recent work at Berry Campbell Gallery in Chelsea. The exhibition features collages from three series, including several large-scale examples. This summer Carter will be in group exhibitions at the Eric Firestone Gallery, East Hampton, the Featherstone Gallery, Martha's Vineyard, and the Hudson River Museum, Yonkers.
Carter's work is in numerous corporate and museum collections including, the Perez Museum, Miami, The National Museum of Fine Arts Museum in Havana, Cuba, The Pennsylvania Academy of Fine Arts, Saint Louis Art Museum, The Studio Museum in Harlem, and Yale University Art Gallery.
Carter recently retired from the Pratt Institute, Brooklyn, where she was a professor of art for over 20 years.
Artist https://nanettecarter.com/
Work https://www.berrycampbell.com/artist/Nanette_Carter/works/
Berry Campbell  https://www.berrycampbell.com/
Anonymous Was a Woman  https://www.anonymouswasawoman.org/
ArtForum https://www.artforum.com/artguide/berry-campbell-11828/shape-shifting-203752
Culturetype  https://www.culturetype.com/?s=nanette+carter
Hyperallergic https://hyperallergic.com/650425/cinque-gallery-another-chapter-of-black-art-history/
Detroit Art Review https://detroitartreview.com/2021/11/nanette-carter-contemporaries-nnamdi/
27 East https://www.27east.com/arts/lets-talk-art-abstract-artist-nanette-carter-1775638/
Cantilevered #14, 2014 Oil on Mylar 30 x 37 1/2 in. Courtesy Berry Campbell Gallery, New York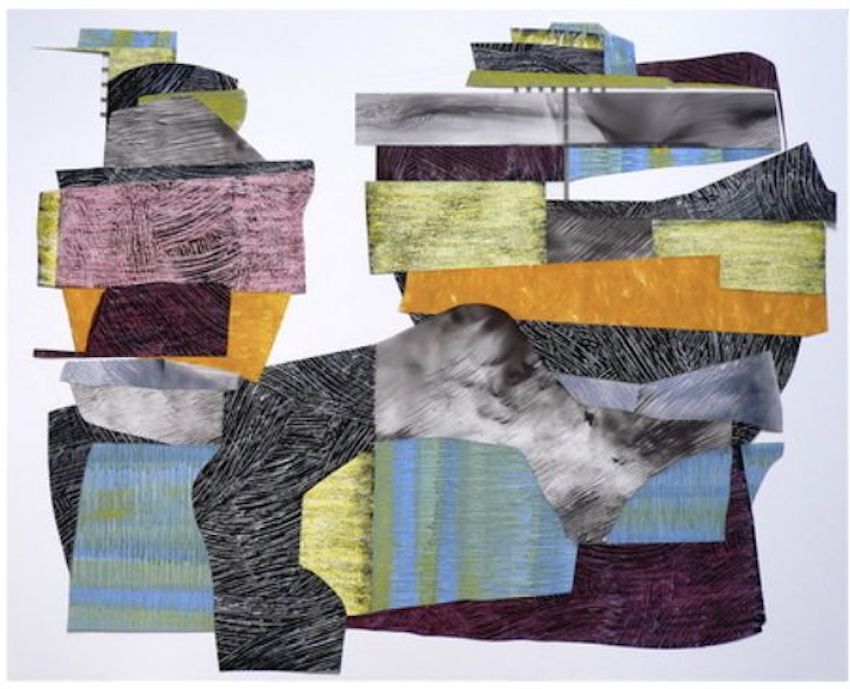 Destabilizing #2, 2022 Oil on Mylar 26 1/2 x 28 in. Courtesy Berry Campbell Gallery, New York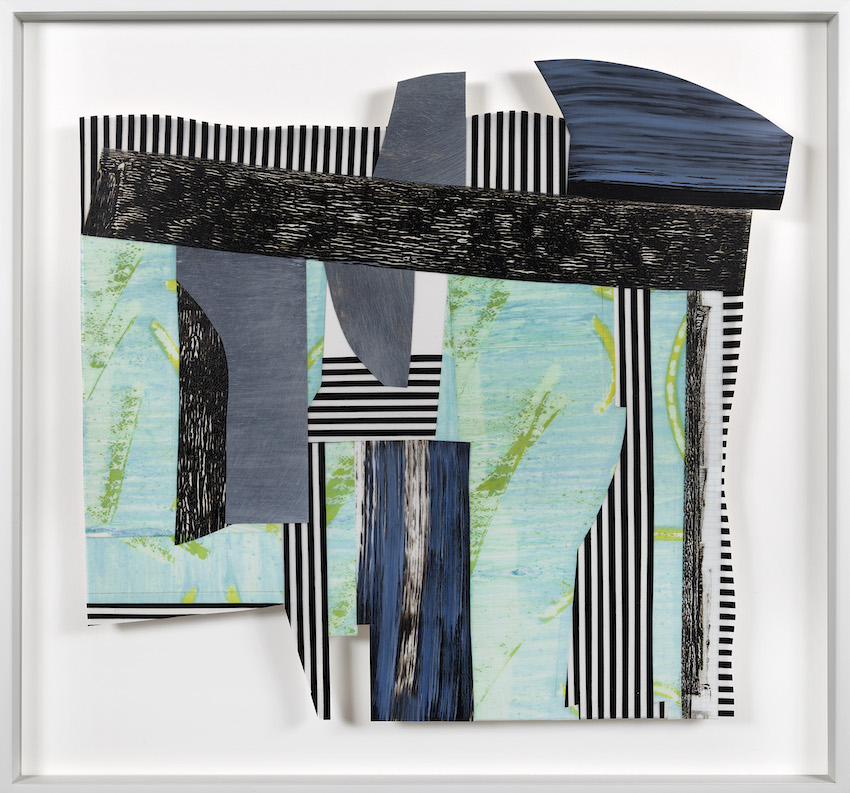 Destabilizing #3, 2022 Oil on Mylar 61 x 71 1/2 in. Courtesy Berry Campbell Gallery, New York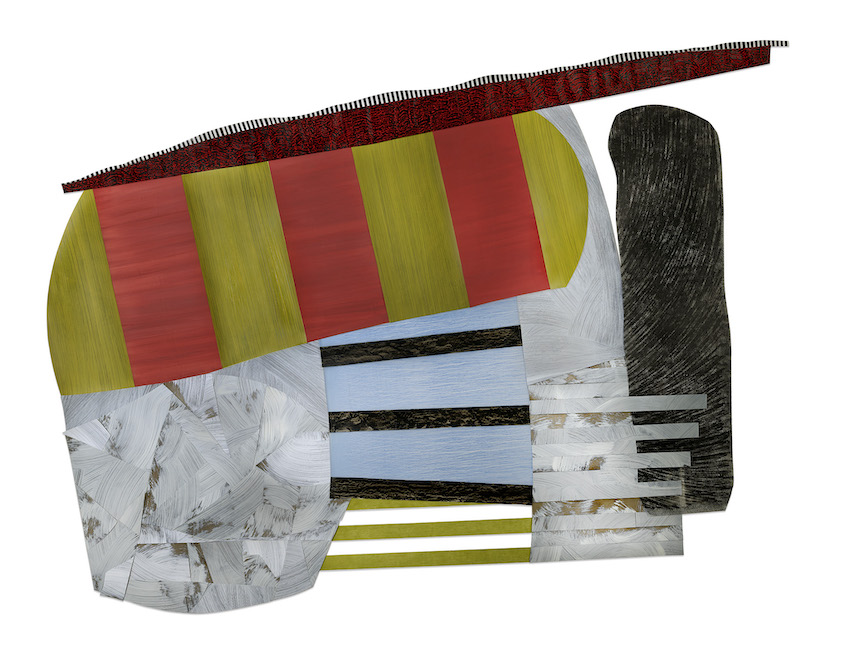 Shifting Perspectives #1, 2022 Oil on Mylar 63 x 108 in. Courtesy Berry Campbell Gallery, New York