Photo Credit – Alfonso Sjogreen
Ep.107 features Marisol Teresa Martinez. Uncommon as her expression, her story begs telling. After cutting her media teeth on the moving picture, the former Vice President of Video at Atlantic Records is now finding her pulse as a visual artist whose use of color reflects a complicated, exuberant life.
She is a painter who contrasts both thru color and subject matter, often spatial as well as prismatic. The unguided stillness of each shape is a meditative process individually created to compliment the other. The interconnection of shapes and colors offers insight into Martinez's unique experience of the world creating a visually spiritual vocabulary. She confronts the curious, the heartbreaking, and the maddening experiences of living life so close to death. Daughter of a funeral director, Martinez inherited her father's business after his passing in 2017. This familial legacy, combined with daily glimpses at the face of death, has allowed Martinez to tap into a spirituality that's become the mystical centerpiece of her work.
Martinez has lived and studied in Paris, Miami, and Los Angeles. Her works emerge from mornings spent at the funeral home, and afternoons and evenings spent in the studio—and their constant mingling of presences. Broader inspiration follows a family lineage of women whose creativity encouraged Martinez to express herself visually. Artist influences such as Carmen Herrera, Agnes Martin, Alma Thomas, Luchita Hurtado & Josef Albers are deeply-faceted components in her process and work. In addition to painting,
She earned her BBA in Design/Art Marketing from Parsons School of Design, having attended both New York and Paris campuses.
Artist – https://marisolmartinezstudio.com
Kates Ferri Projects https://www.katesferriprojects.com/marisol-martinez
Latinx Project  https://www.latinxproject.nyu.edu/search?q=marisol%20martinez
Hudson Hall https://hudsonhall.org/event/look-again/
Future Fairs  https://archive.futurefairs.com/journal-posts-2/holiday-market-2021-exhibitors
Flaunt https://flaunt.com/content/latchkey-gallery-xx
Terremoto https://terremoto.mx/en/online/xx-seis-artistas-mujeres-latinxs-en-latchkey-gallery-eua/
Forbes https://www.forbes.com/sites/abinlot/2020/07/02/support-black-artists-by-placing-a-bid-in-artnoirs-artsy-auction/?sh=4c688fff7510
Color Blind – Acrylic on Watercolor deckle paper – 34×26 framed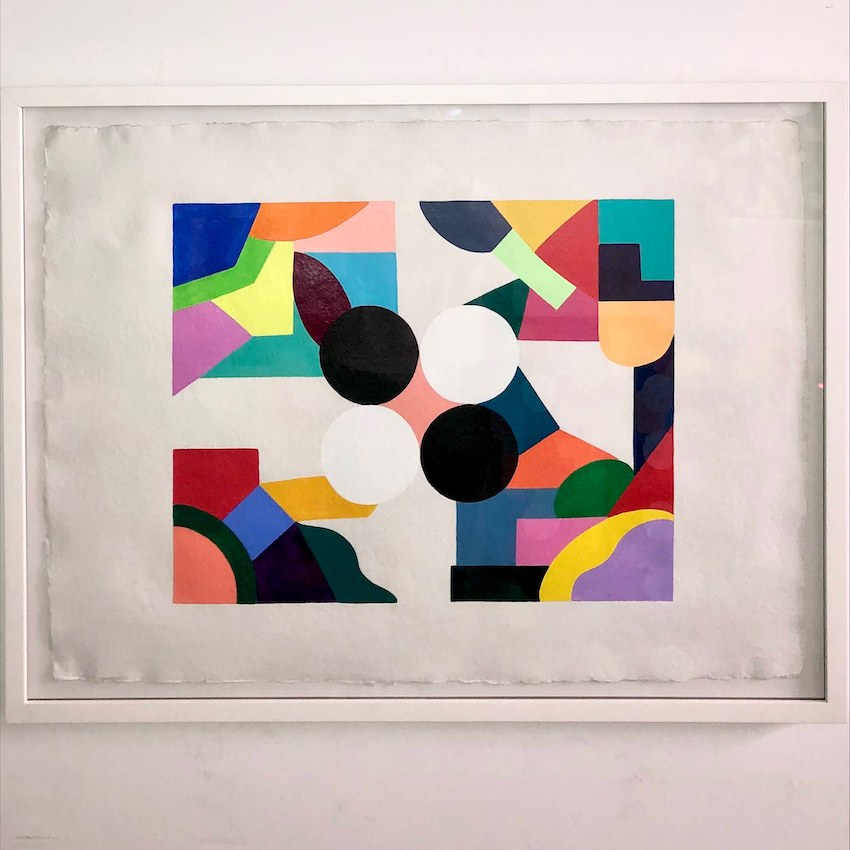 Color Theory #3 – Acrylic and Gel on 18×24 Canvas
Oro (Gold) – Acrylic on 18×24 Mixed Media paper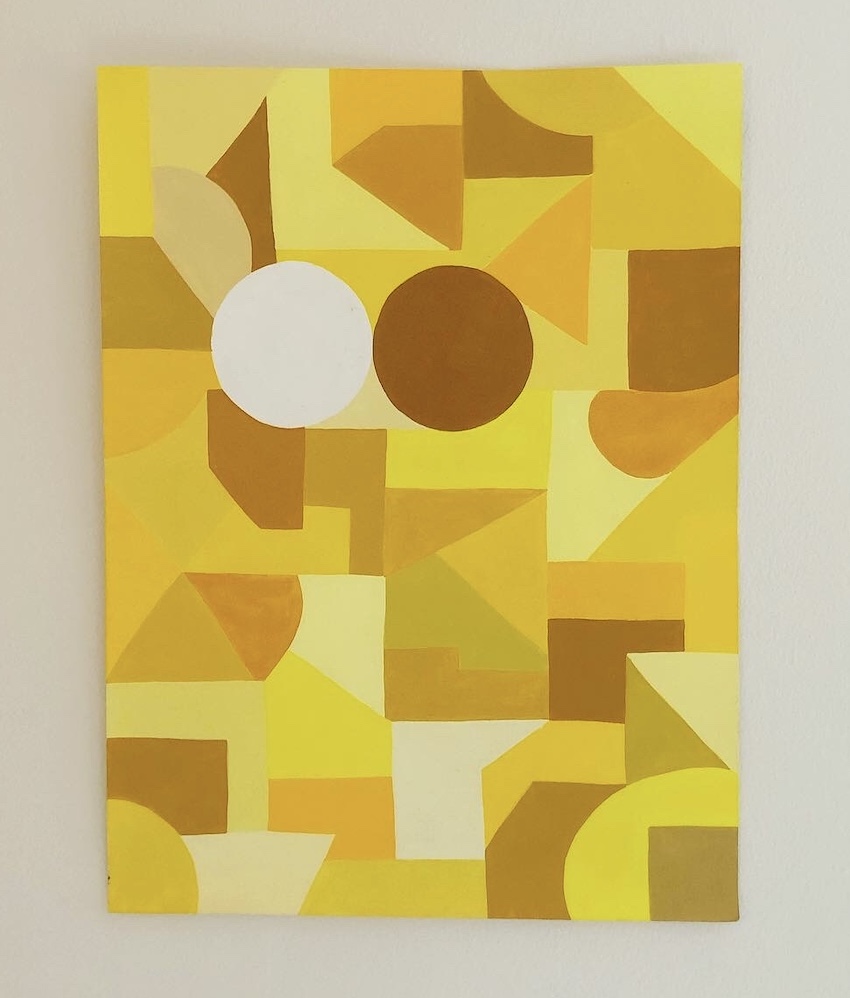 The Space Between Us" – Acrylic on 48×60 Canvas