Ep.90 features Writer, curator, lecturer, artist, NFT evangelist Kenny Schachter. He has been curating contemporary art exhibits in museums and galleries and teaching (art history and economics) for more than thirty years; presently in the graduate department of the University of Zurich (appointed to advisory board January 2021) professorships at the School of Visual Arts (NY) and New York University.
He has lectured internationally, been the recipient of a Rockefeller supported grant in Mexico, and contributed to books on Paul Thek, Zaha Hadid, Vito Acconci and Sigmar Polke/Gerhard Richter.
Schachter has a regular column on Artnet.com in addition to writing widely for various international publications including most recently New York Magazine and The Times Magazine (UK). He had a retrospective of his art at Joel Mesler's Rental Gallery in New York in the summer of 2018, curated an exhibit at Simon Lee Gallery in London, fall 2018 and a one person show at Kantor Gallery, LA, February 2019.
He recently staged the first phygital NFT group exhibit at Nagel-Draxler Gallery in Cologne, and participated in a two-person show with Eva Beresin at Galerie Charim in Vienna (both in May 2021) Schachter participated in Art Basel 2021 with Nagel Draxler Gallery. In addition, another one person show is scheduled at Blum & Poe Gallery in Tokyo in 2022.
Schachter is presently the subject of a documentary being produced and directed by Chris Smith (Tiger King/Fyre Festival), and a Hulu/ABC NFT film, and has been profiled in The New York Times Magazine (cover story, September, 1996), and London's Observer, Independent and Telegraph.
After having made digital art for decades, Schachter has spearheaded the traditional art world's adaptation of Non Fungible Tokens in 2021 by lecturing from Yale to the Hirschhorn Museum and written 8 feature articles for Artnet on the subject. He has curated wide-ranging NFTism exhibitions (which term he trademarked) at Nagel Draxler in Cologne, Institut in London and Nagel Draxler's booth in Art Basel Switzerland. Kenny is currently based in New York.
The Nagel Draxler gallery has launched in Berlin a space dedicated to NFTs and blockchain related art. The inaugural and current exhibition at the gallery is titled METADADA at Nagel Draxler CRYPTO KIOSK, a solo exhibition featuring Kenny Schachter, thru 12 March 2022.
Artist https://www.kennyschachter.art/
https://www.kennyschachter.art/category/interviews-lectures-talks/
https://www.kennyschachter.art/2022/01/kenny-schachter-art-above-all/
Crypto Mutts  https://cryptomutts.io
Galerie Nagel Draxler https://nagel-draxler.de/
SVA https://sva.edu/events/kenny-schachter-on-nfts-in-the-art-world
Coindesk  https://www.coindesk.com/business/2021/09/25/art-collectors-swoon-over-nfts-at-elite-basel-gathering/
Observer  https://observer.com/2021/06/kenny-schachter-nft-cryptocurrency-rarible/
Artnet http://www.artnet.com/
Unit London https://unitlondon.com/content/feature/998/detail/artworks8704/
Col\ecteurs  https://www.collecteurs.com/article/kenny-schachter-on-transparency-in-the-art-world
Gallerie Magazine  https://galeriemagazine.com/kenny-schachter-manhattan-home/
Vulture  https://www.vulture.com/2020/03/inigo-philbrick-art-dealer.html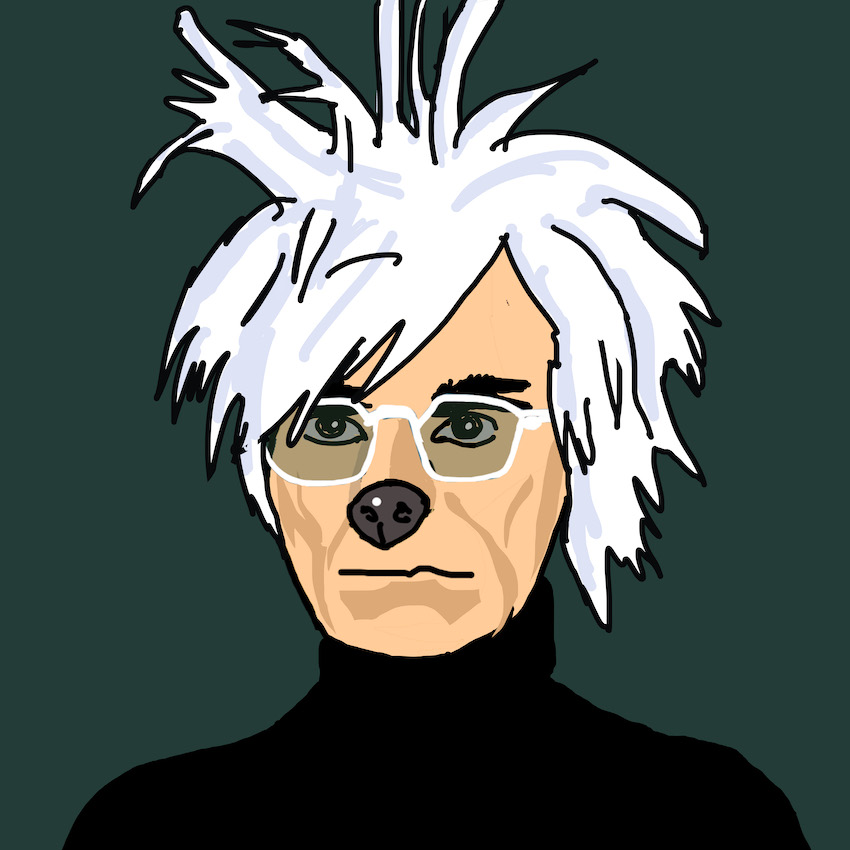 Forbidden Amuse Yourself
2018
Photosensitive Resin ABS
Exists in 2 dimensions:
15 x 10.35 x 9.75 inches
40 x 27.5 x 25.9 inches
Edition 1/3 + AP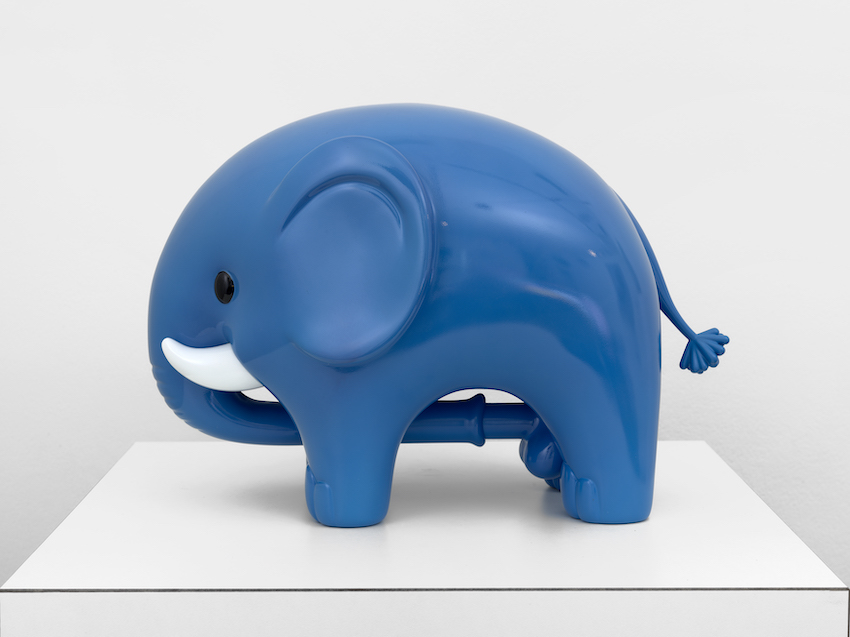 Kenny Schachter Art Advisory (the emoji)