Episode 89 features Antwaun Sargent. He is a writer, curator, art critic and director at Gagosian Gallery in New York City. He is the author of "The New Black Vanguard: Photography between Art and Fashion" (Aperture 2019) and the editor of "Young, Gifted and Black: A New Generation of Artists" (DAP 2020).
Mr. Sargent was the guest editor of "Art In America" magazine's, New Talent Issue, May/June 2021. His writing has appeared in the New York Times, The New Yorker, and in museum and gallery publications for artists Mickalene Thomas, Arthur Jafa, Meleko Mokgosi, Nick Cave, Yinka Shonibare and Ed Clark, among many others.
In mid-2021, Gagosian New York City, presented Social Works I, a group exhibition curated by Antwaun with participating artists David Adjaye, Zalika Azim, Allana Clarke, Kenturah Davis, Theaster Gates, Linda Goode Bryant, Lauren Halsey, Titus Kaphar, Rick Lowe, Christie Neptune, Alexandria Smith, and Carrie Mae Weems. In late 2021, Antwaun curated the sequel, Social Works II, Gagosian located in Grosvenor Hill, London.
"The New Black Vanguard" and "Young, Gifted and Black" are currently on view.
Gagosian https://gagosian.com/exhibitions/2021/social-works-curated-by-antwaun-sargent/
Gagosian Quarterly https://gagosian.com/quarterly/2021/06/25/interview-social-works-rick-lowe-and-walter-hood/
Vulture https://www.vulture.com/2020/08/young-gifted-and-black-artists-book.html
New York Times https://www.nytimes.com/2021/06/23/arts/design/gagosian-antwaun-sargent-social-works.html
Culture Type  https://www.culturetype.com/2021/09/05/on-view-social-works-curated-by-antwaun-sargent-at-gagosian-in-new-york-exhibition-will-have-a-sequel-in-london-in-october/
Forbes https://www.forbes.com/sites/chaddscott/2020/10/18/antwuan-sargent-curated-just-pictures-exhibition-proves-to-be-much-more/?sh=e2e8b1d15b3c
ARTnews https://www.artnews.com/art-news/news/antwaun-sargent-artnews-live-interview-1234579985/
Projects+Gallery http://www.projects-gallery.com/just-pictures-antwaun-sargent
i-D https://i-d.vice.com/en_uk/article/5dmwdd/antwaun-sargent-bernard-lumpkin-young-gifted-black-davey-adesida
Fad Magazine https://fadmagazine.com/2021/10/05/social-works-ii-curated-by-antwaun-sargent/
DAZED https://www.dazeddigital.com/art-photography/article/48097/1/antwaun-sargent-bernard-lumpkin-on-curating-for-the-black-community
Author of The New Black Vanguard: Photography between Art and Fashion 2019 (Aperture)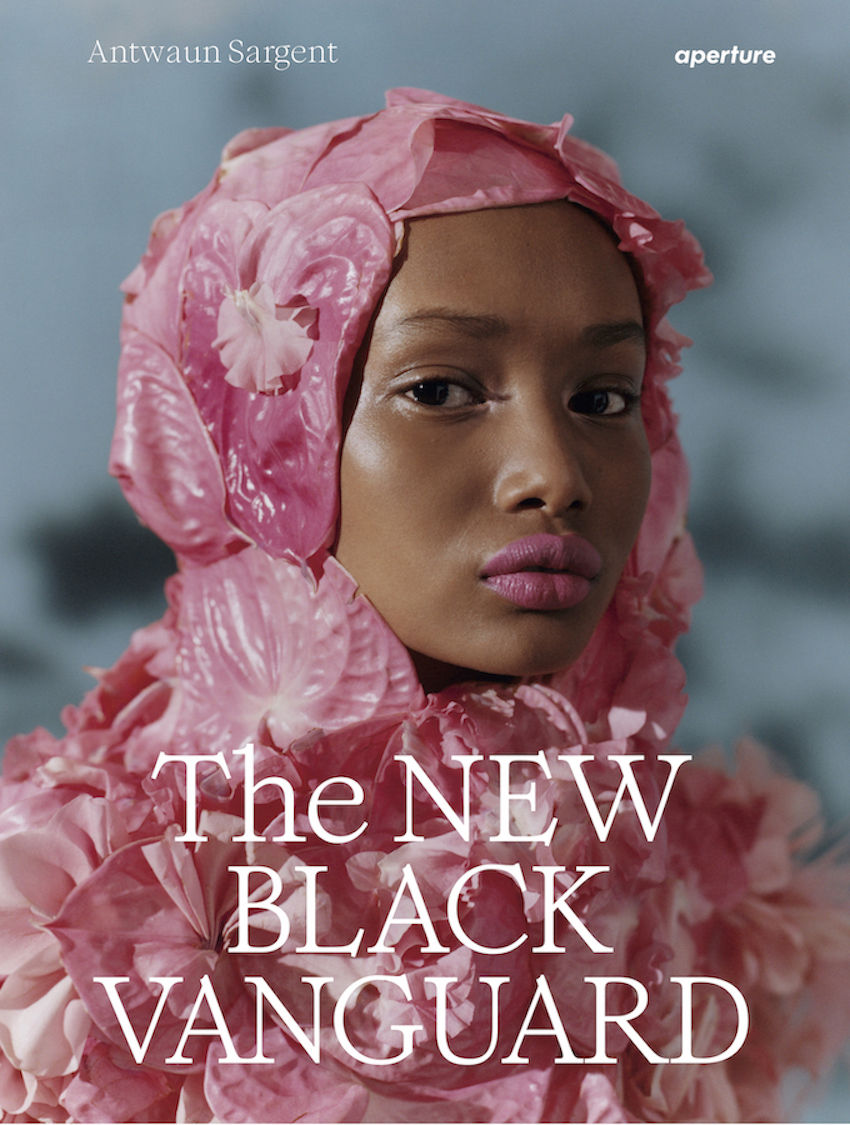 Editor of Young, Gifted and Black: A New Generation of Artists. 2020 (DAP)