Rendering of an upcoming artist commission that Isolde Brielmaier is working on with artist Suchi Reddy.
The large-scale AI sculptural installation is called Me + You.
It is powered by AWS (Amazon Web Services) and will debut at the Smithsonian in the fall of 2021.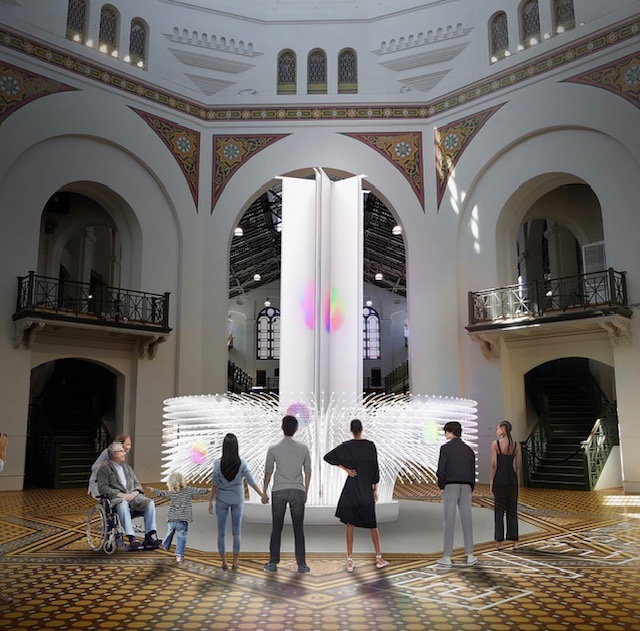 Culture as Catalyst' is a collection of dialogues and new writings by artists, scholars, activists, and influential thinkers on urgent issues of our time.