Episode 57 features Cheryl Finley. She is Director of the Atlanta University Center Art History + Curatorial Studies Collective and Distinguished Visiting Professor of Art History at Spelman College. A visionary leader committed to engaging strategic partners to transform the art and culture industry, she leads an innovative undergraduate program at the world's largest HBCU consortium in preparing the next generation of African American museum and visual arts professionals. She holds a Ph.D. in African American Studies and History of Art from Yale University.
She is a curator, contemporary art critic and award-winning author noted for Committed to Memory: the Art of the Slave Ship Icon (Princeton UP, 2018), the first in-depth study of the most famous image associated with the memory of slavery–a schematic engraving of a packed slave ship hold–and the art, architecture, poetry, and film it has inspired since its creation in Britain in 1788.
On leave from Cornell University, where she is Associate Professor of Art History, Dr. Finley's current book project, Black Market: Inside the Art World, aims to diversify the global art economy, focusing on the relationship among artists, museums, biennials and migration.
A conversation with Fred Wilson https://www.radcliffe.harvard.edu/event/2021-fred-wilson-lecture-virtual
Cornell bio https://arthistory.cornell.edu/cheryl-finley
Wikipedia https://en.wikipedia.org/wiki/Cheryl_Finley
Book https://press.princeton.edu/books/hardcover/9780691136844/committed-to-memory
https://www.amazon.com/Committed-Memory-Slave-Ship-Icon/dp/069113684X
Atlanta University Center Collective for the Study of Art History & Curatorial Studies https://aucartcollective.org/about/faculty-staff/cheryl-finley/
Wellesley Magazine https://magazine.wellesley.edu/fall-2018/iconic-image-slavery-reclaimed
Photo credit: Gediyon Kife
 Book cover – Committed to Memory: The Art of the Slave Ship Icon. Princeton University press in 2018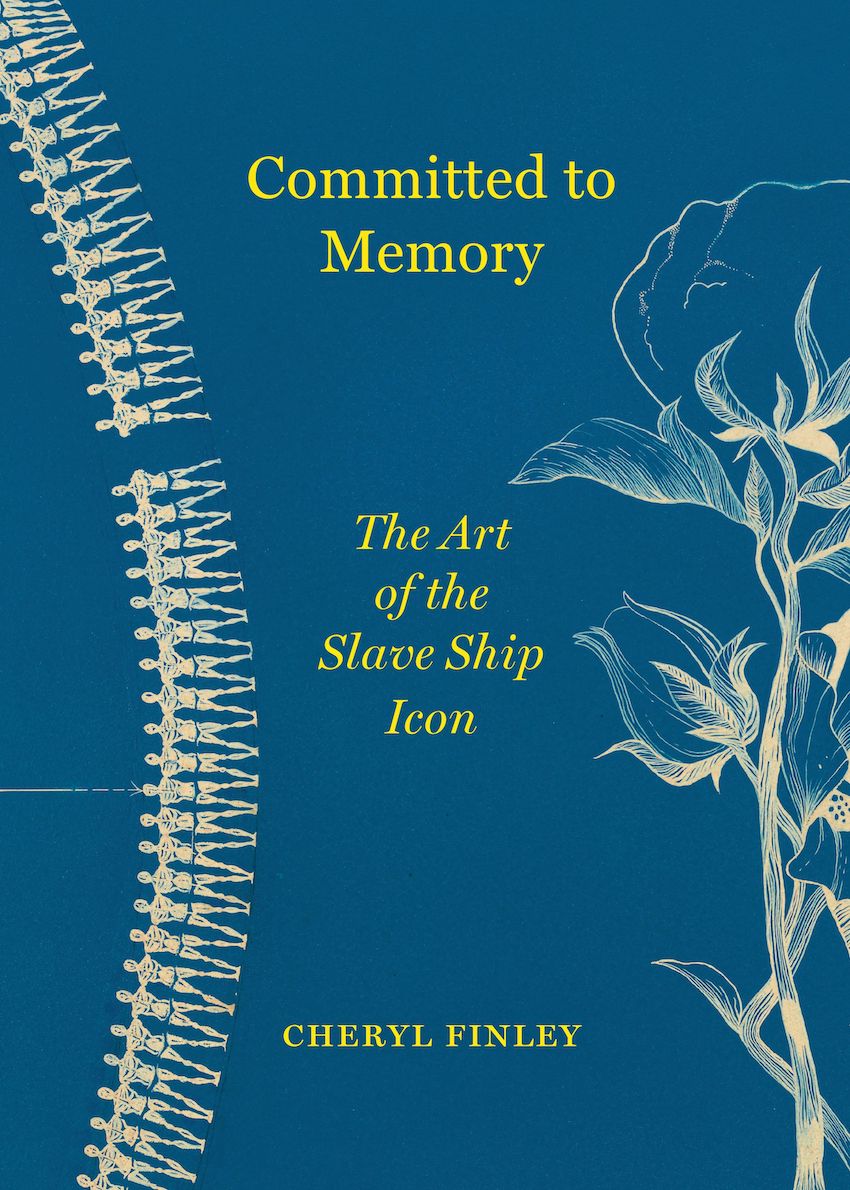 National Museum of African American History and Culture.
A field study trip with students from the AUC Art Collective. Early 2020
Image ~ Art Insider Washington, DC
Gediyon Kife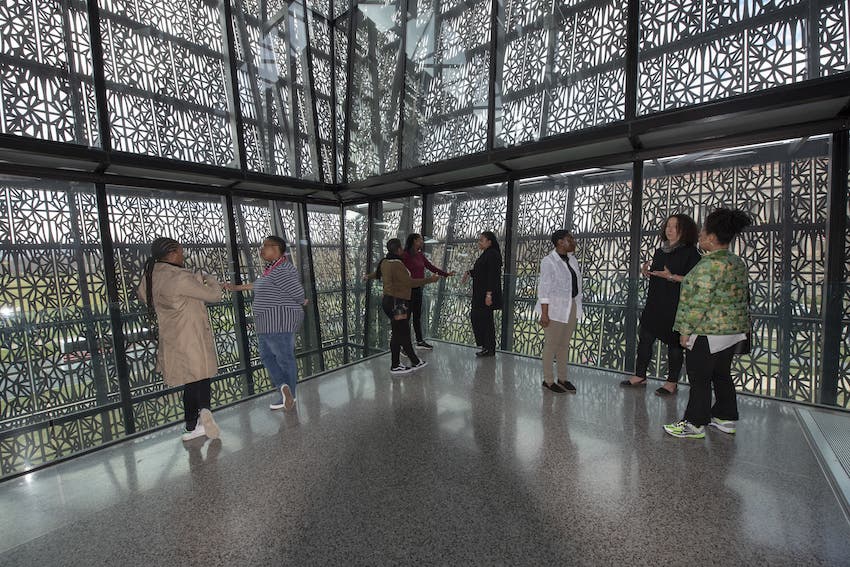 Field study trip with students from the AUC Art Collective
Portrait of Marian Anderson National Portrait Gallery