Episode 55 features Courtney J. Martin. In 2019, she became the sixth director of the Yale Center for British Art. Previously, she was the deputy director and chief curator at the Dia Art Foundation; an assistant professor in the History of Art and Architecture department at Brown University; an assistant professor in the History of Art department at Vander­bilt University; a chancellor's postdoctoral fellow in the History of Art at the University of California, Berkeley; a fellow at the Getty Research Institute; and a Henry Moore Institute research fellow. She also worked in the media, arts, and culture unit of the Ford Foundation in New York. In 2015, she received an Andy Warhol Foundation Arts Writers Grant.
In 2012, Martin curated the exhibition Drop, Roll, Slide, Drip . . . Frank Bowling's Poured Paintings 1973–1978 at Tate Britain. In 2014, she co-curated the group show Minimal Baroque: Post-Minimalism and Contemporary Art at Rønnebæksholm in Denmark. From 2008 to 2015, she co-led a research project on the Anglo-American art critic Lawrence Alloway at the Getty Research Institute and was co-editor of Lawrence Alloway: Critic and Curator (Getty Publications, 2015, winner of the 2016 Historians of British Art Book Award). In 2015, she curated an exhibition at the Dia Art Foundation focusing on the American painter Robert Ryman. At Dia, she also oversaw exhibitions of works by Dan Flavin, Sam Gilliam, Blinky Palermo, Dorothea Rockburne, Keith Sonnier, and Andy Warhol. She was editor of the book Four Generations: The Joyner Giuffrida Collection of Abstract Art (Gregory R. Miller & Co., 2016), surveying an important collection of modern and contemporary work by artists of African descent.
As a graduate student in 2007, Martin contributed to the Center's exhibition and publication Art and Emancipation in Jamaica: Isaac Mendes Belisario and his Worlds. She received a doctorate from Yale University for her research on twentieth-century British art and is the author of essays on Rasheed Araeen, Kader Attia, Rina Banerjee, Frank Bowling, Lara Favaretto, Leslie Hewitt, Asger Jorn, Wangechi Mutu, Ed Ruscha, and Yinka Shonibare CBE (RA).
Yale News April 2019 https://news.yale.edu/2019/04/10/courtney-j-martin-09-phd-named-director-ycba
The Art Newspaper September 2020 https://www.theartnewspaper.com/interview/yale-center-for-british-art-embraces-a-global-framework
ARTnews April 2019 https://www.artnews.com/art-news/news/yale-center-british-art-courtney-martin-director-12328/
culture type June 2019 https://www.culturetype.com/2019/06/20/courtney-j-martin-appointed-director-of-yale-center-for-british-art-an-opportunity-the-yale-alum-called-too-good-to-pass-up/
Dia Art February 2017 https://diaart.org/about/press/courtney-j-martin-to-join-dias-curatorial-department-as-deputy-director-and-chief-curator/type/text
Sam Gilliam with his 1973 painting Autumn Surf. Courtesy ~ SFMoMA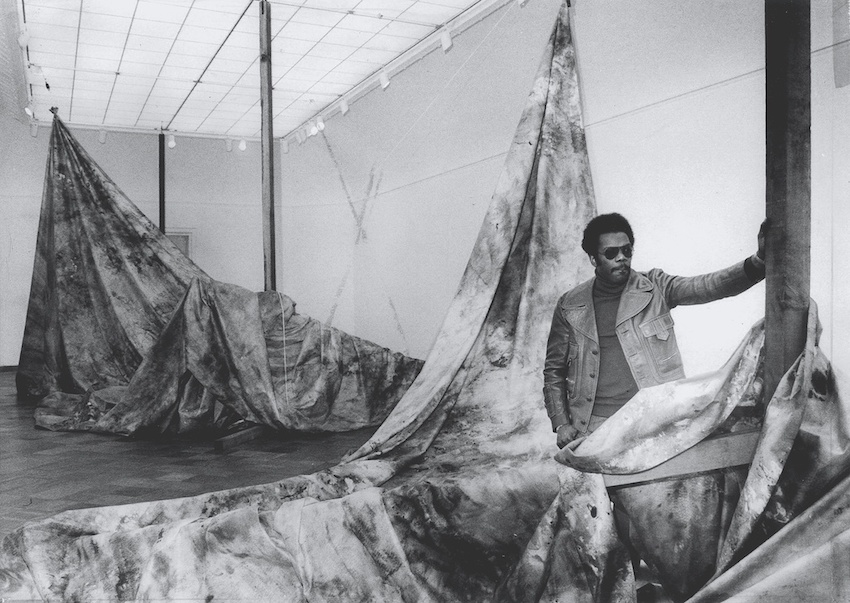 The Death of Marat. Jacques Louis David . 1793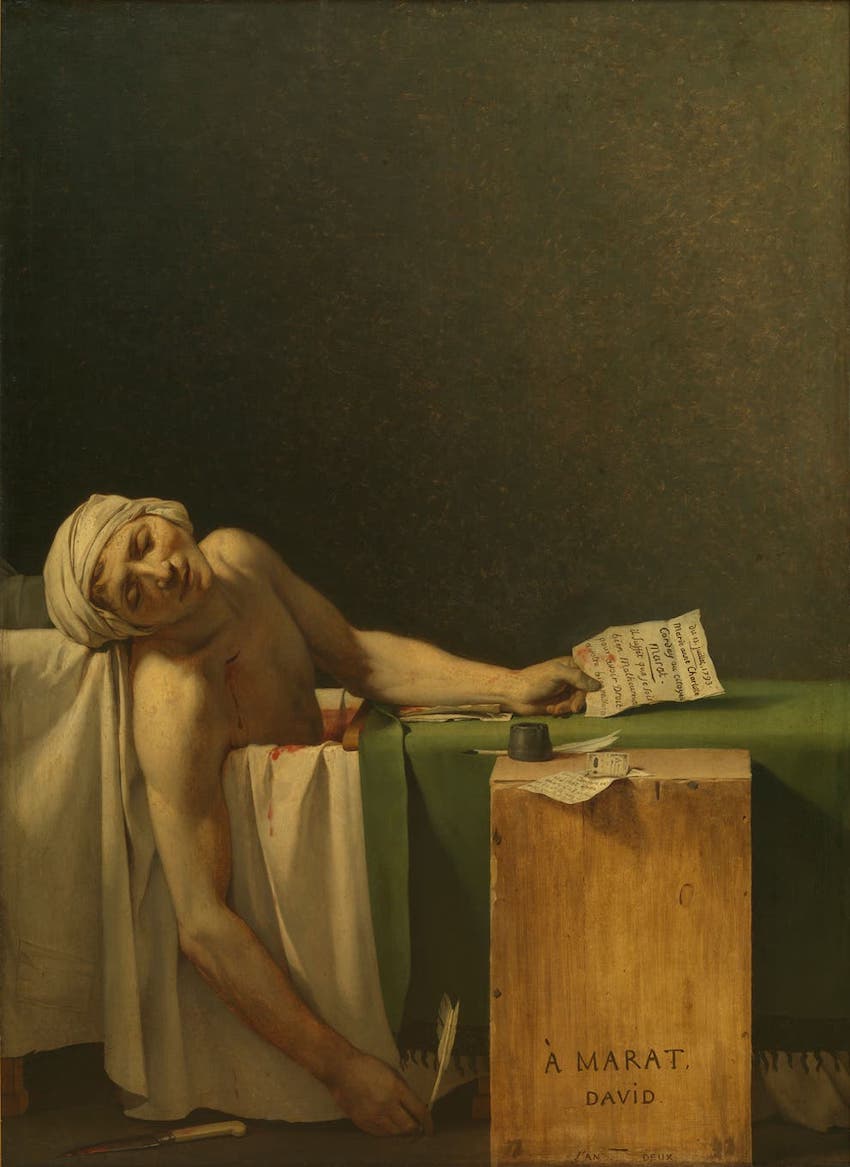 Yale Center for British Art, New Haven, CT, 1977