Photo credit ~ 9th Annual PAMM Art + Soul
Photography by World Red Eye, Kyle McLaughlin, Daniel Rodriguez on February 5th, 2022 in Arts, Lifestyle
Ep.139 features Storm Ascher, an artist, curator, writer and founder of Superposition Gallery. Ascher has a BFA in Visual & Critical Studies from the School of Visual Arts and an MA in Art Business from Sotheby's Institute and Claremont Graduate University. She worked at various galleries and institutions prior to starting her own curatorial program, such as LAXART under Hamza Walker, David Lewis Gallery, and Spruth Magers. In 2018, Ascher founded Superposition Gallery as a nomadic gallery and curatorial platform with a mission to subvert gentrification tactics used in urban development through art galleries. Storm is a Forbes 30 Under 30 2022 Art & Style Honoree and was named in The New Generation of Black Women Gallerists by Artsy. She has curated for the Eastville Museum in Sag Harbor, Phillips New York, Phillips Los Angeles, and is slated to curate OOLITE Residency's Annual Miami Art Basel show in 2023. She contributed the foreword for The Brilliance of the Color Black Through the Eyes of Art Collectors (2021) and has contributed writing to Cultured, PHILLIPS, Tilt West, the Getty Archives, Foundwork and the Melinda Camber Porter Archive. She has been featured in The New York Times, The Los Angeles Times, W Magazine, Artsy and more.
Storm Ascher https://stormascher.com/
Superposition Gallery https://superpositiongallery.com/
Phillips Los Angeles https://www.phillips.com/article/113465292/nine-questions-for-artists-in-a-love-letter-to-la-storm-ascher-superposition-gallery-art-exhibition-los-angeles
Images – https://superpositiongallery.inventory.gallery/superpositionlashow2023?docKey=iluuct&statusKey=6k4fgf&vatKey=mu22p0
Phillips New York City  https://www.phillips.com/article/88172558/phillips-x-house-of-crowns
Artsy https://www.artsy.net/article/artsy-editorial-new-generation-black-women-nonbinary-gallerists-redefining-gallery-model
Forbes https://www.forbes.com/profile/storm-ascher/?sh=4f9cbf5950ba
NYTimes https://www.nytimes.com/2021/12/07/arts/design/sag-harbor-black-artists-long-island.html
Cultured https://www.culturedmag.com/@/storm-ascher
W Magazine https://www.wmagazine.com/culture/resilience-sag-harbor-art-exhibition-eastville-community-historical-society-superposition-gallery-interview
SVA https://sva.edu/features/storm-ascher-in-the-new-york-times-and-phillips-x-house-of-crowns
Foundwork https://foundwork.art/guest-curators/storm-ascher
Issuu https://issuu.com/svavisualartsjournal/docs/f21_journal_issuu/s/13610322
Medium https://medium.com/@curate.LA/curator-storm-ascher-on-bringing-black-art-to-the-hamptons-12e0b1962062
Images of all art work by Eric Staudenmaier
Installation and solo images of A Love Letter to LA curated by Storm Ascher
Emiliana Henriquez
Las Diablitas, 2022
Oil on linen
30 x 20
EH0001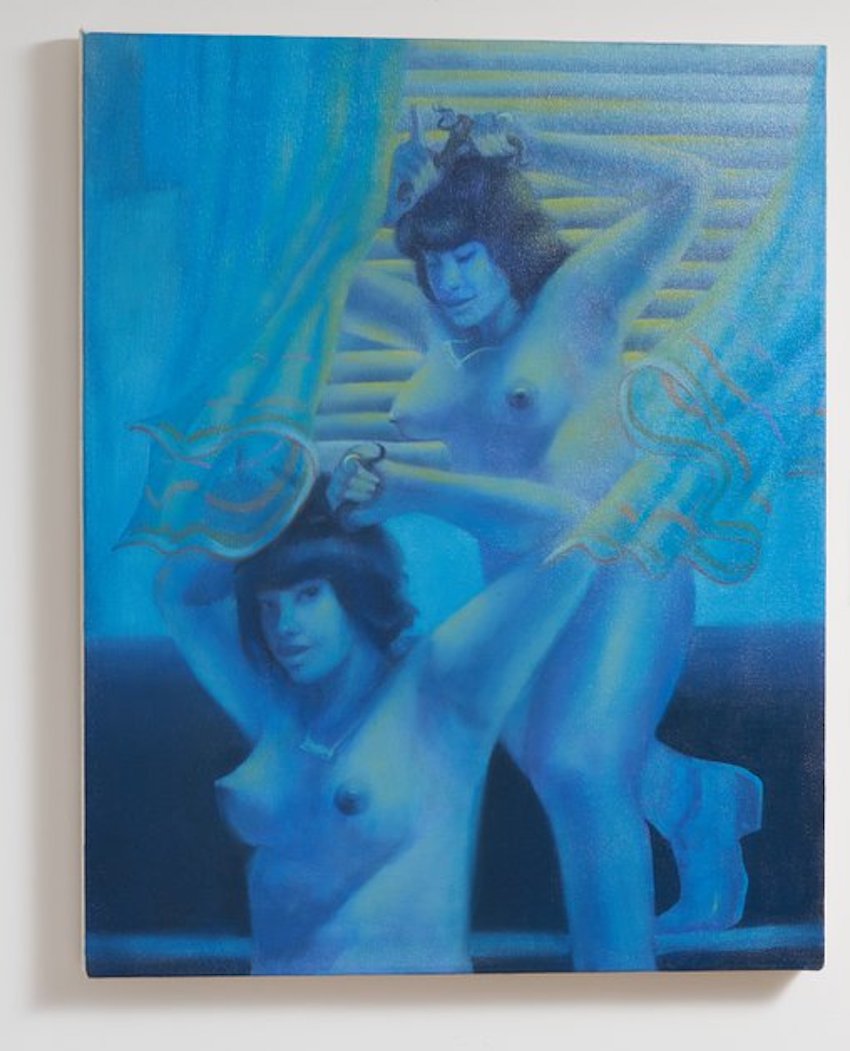 Sam Gilliam
G.D.S. #31/50, 1978
Color screenprint
24 x 26 in.
60.96 x 66.04 cm
SG0000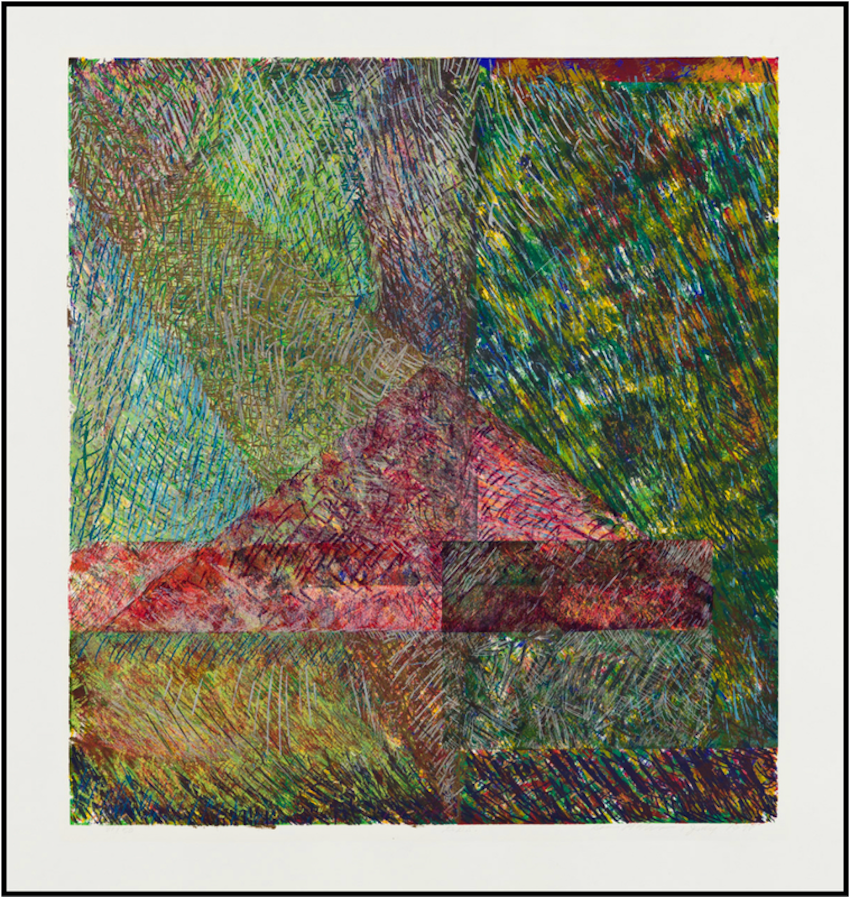 Raelis Vasquez
From Another, 2022
Oil, Acrylic and Oil Sticks on canvas
48 x 48 inches
RV0012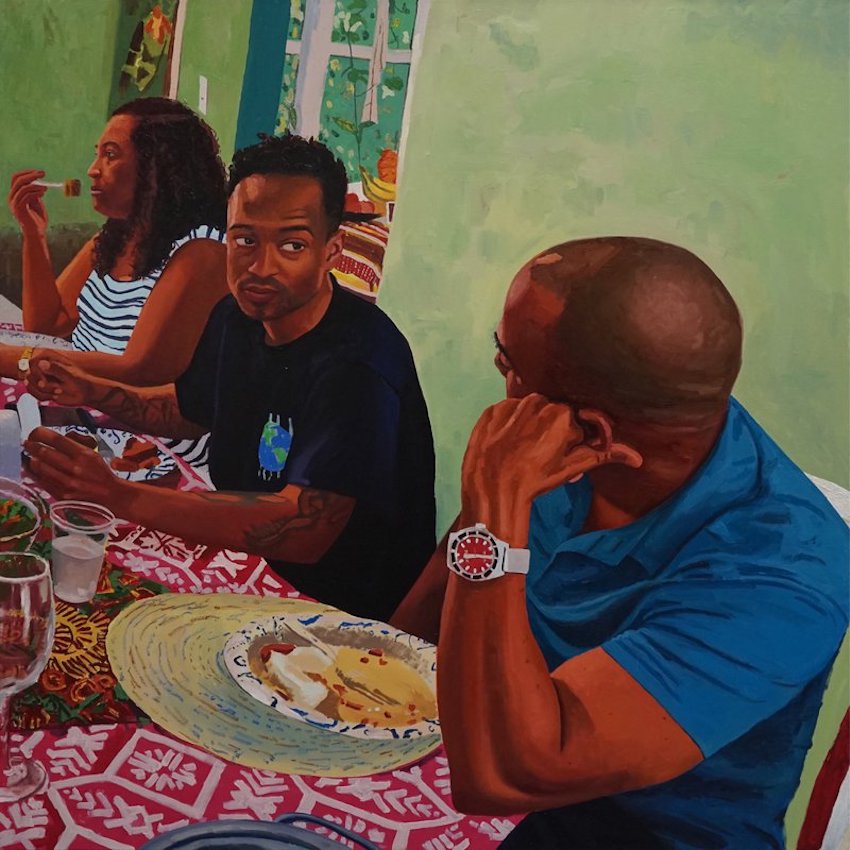 Sadie Barnette
Untitled (Jazz) 29/50, 2019
Risograph
17 x 11 in.
43.18 x 27.94 cm
SB0001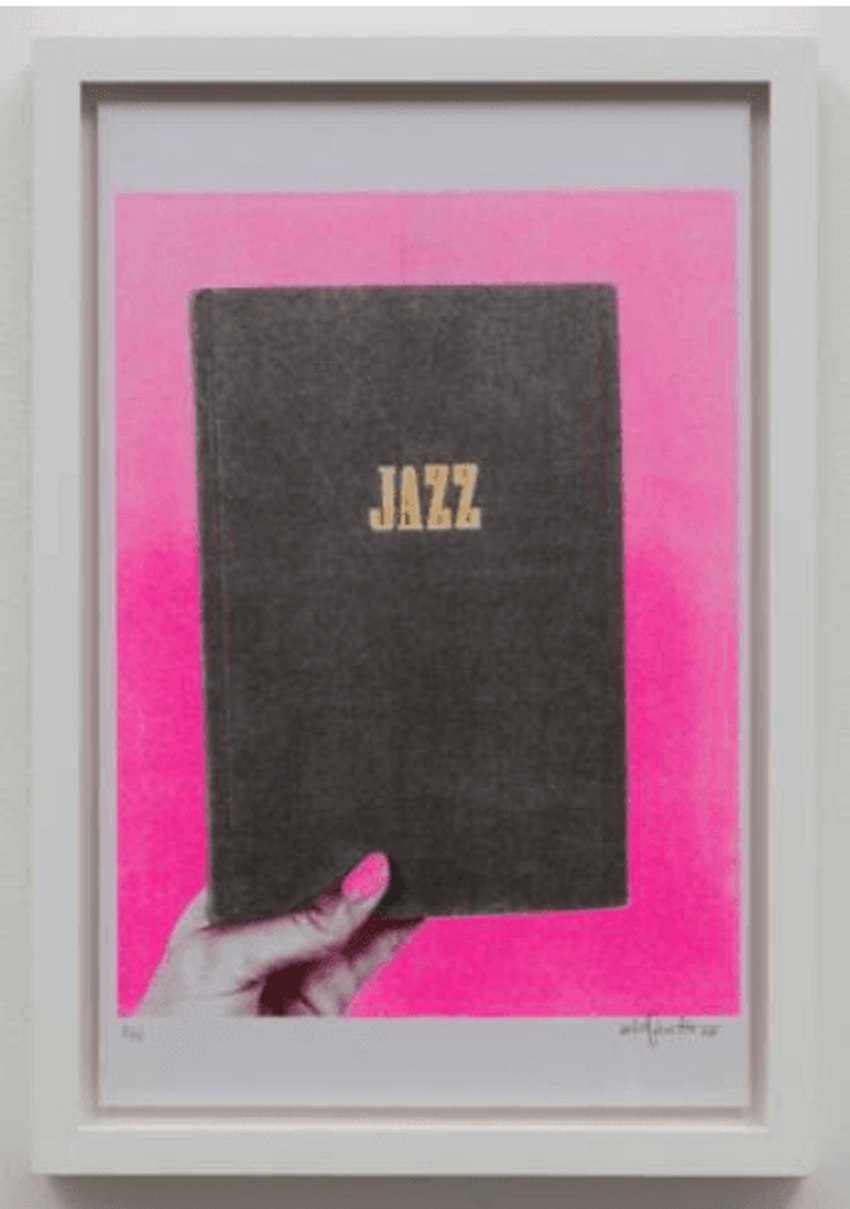 Kim Dacres
Mikayla II, 2022
Recycled auto and bicycle tires, wood, screws, bicycle parts, washers, and spray paint mounted on painted oak
25.75 x 13.5 x 11.5 in
KD0001