Photo Credit: Ross Collab
Ep.115 features Beverly Semmes. She is a sculptor whose work incorporates painting, drawing, film, photography, and performance. These complementary elements adhere in surprising ways, probing the paradoxes and complexities of the female body and its representation.
Current exhibitions include inclusion in a group show at Canada gallery curated by Kahlil Robert Irving titled SUMMER Nights, which opened on July 8th 2022.
Semmes recently participated in an exhibition titled Process on view at the Alexander McQueen flagship location on Old Bond Street in London. For this presentation, 12 visual artists from around the world were invited to respond to the upcoming Alexander McQueen collection.
In May 2022 Semmes created Pool in collaboration with Jennifer Minniti and Emily Mast at JOAN exhibition space in Los Angeles. Pool was on view through mid-June 2022.
Semmes' paintings and sculptures were also recently on view in Witch Hunt at the Hammer Museum in Los Angeles; a Hammer Museum billboard announcing the Witch Hunt exhibition continues to loom over the historic corner of Hollywood and Sunset Boulevards.
The artist has had dozens of solo exhibitions at institutions such as MoMA PS1, ICA Philadelphia, Sculpture Center, the MCA Chicago, the Wexner Center for the Arts, Artist's Space, the Fabric Workshop and Museum, the Irish Museum of Modern Art, the Frances Tang Teaching
Museum and Art Gallery at Skidmore College, and the Hirshhorn Museum and Sculpture Garden.
A solo exhibition of paintings titled Pot Peek was on view at Susan Inglett Gallery in New York through mid-March 2022.
Semmes received her M.F.A. in Sculpture from the Yale School of Art (1987). She also studied at the New York Studio School, the Boston Museum School, and at the Skowhegan School of Painting and Sculpture where she now serves on the Governor's Board.
Semmes is represented by Susan Inglett Gallery in New York and Shoshana Wayne Gallery in Los Angeles. She was born in Washington, D.C.
Artist Beverly Semmes (beverlysemmesstudio.com)
Brooklyn Rail Beverly Semmes: POT PEEK – The Brooklyn Rail
Alexander McQueen https://www.alexandermcqueen.com/en-us/beverly-semmes
Youtube https://www.youtube.com/watch?v=YfUcQHRCsZY&ab_channel=Rain
https://www.youtube.com/watch?v=wkbnuQfp2Cc&ab_channel=AlexanderMcQueen
The Guardian https://www.theguardian.com/fashion/gallery/2022/jun/09/process-alexander-mcqueen-fashion-and-the-art-it-inspired-in-pictures
Joan Los Angeles https://joanlosangeles.org/carwash-collective-and-emily-mast-pool/
Susan Inglett Gallery https://www.inglettgallery.com/artists/190-beverly-semmes/overview/
Hammer Museum https://hammer.ucla.edu/exhibitions/2021/witch-hunt
Wikipedia Beverly Semmes – Wikipedia
Artnet   Beverly Semmes | Artnet
Leaf Lovers, 2011
Crushed velvet
78'' x 126'' x 19''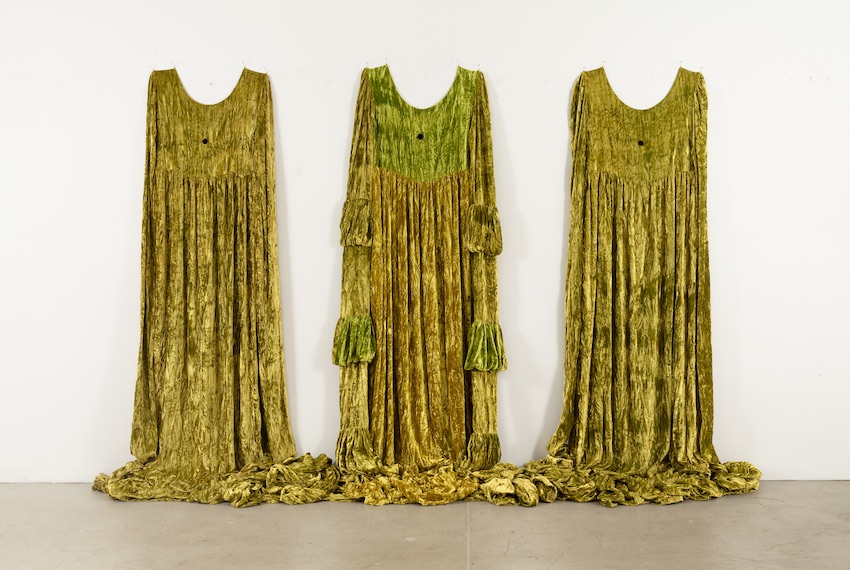 Helmet, 2018
UV print on canvas, ink and paint
70 1/2'' x 50''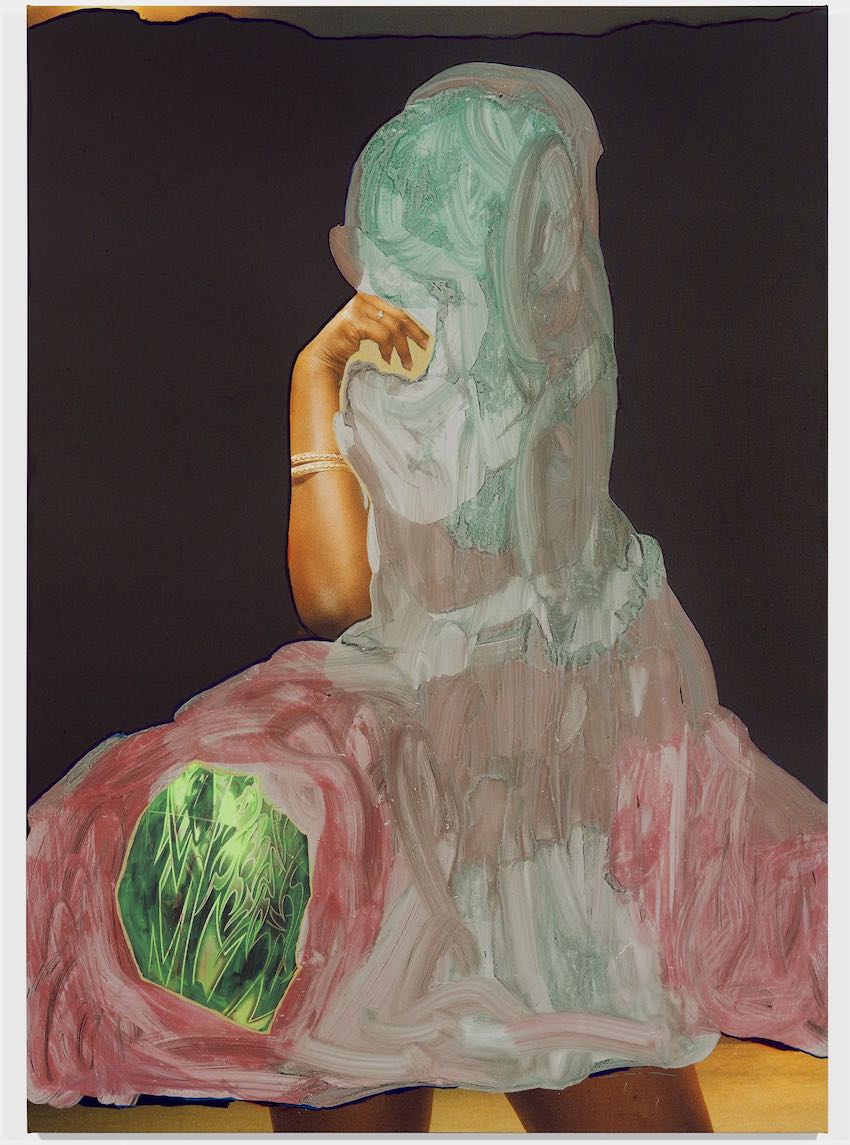 Helmet Billboard on Hollywood Avenue & Sunset Blvd in Los Angeles,
as part of the Witch Hunt exhibition at the Hammer Museum LA 2021- 2022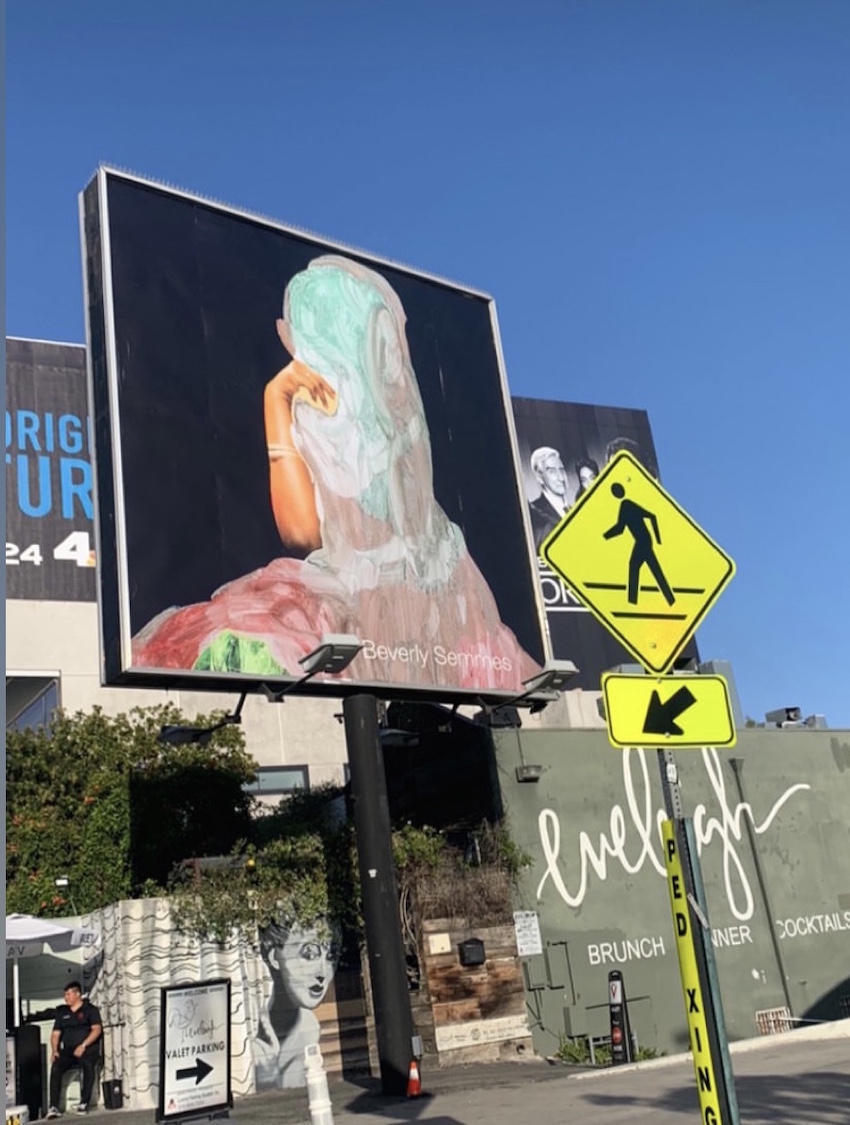 Cake, 2012
Clay, epoxy, paint
45'' x 24'' x 24''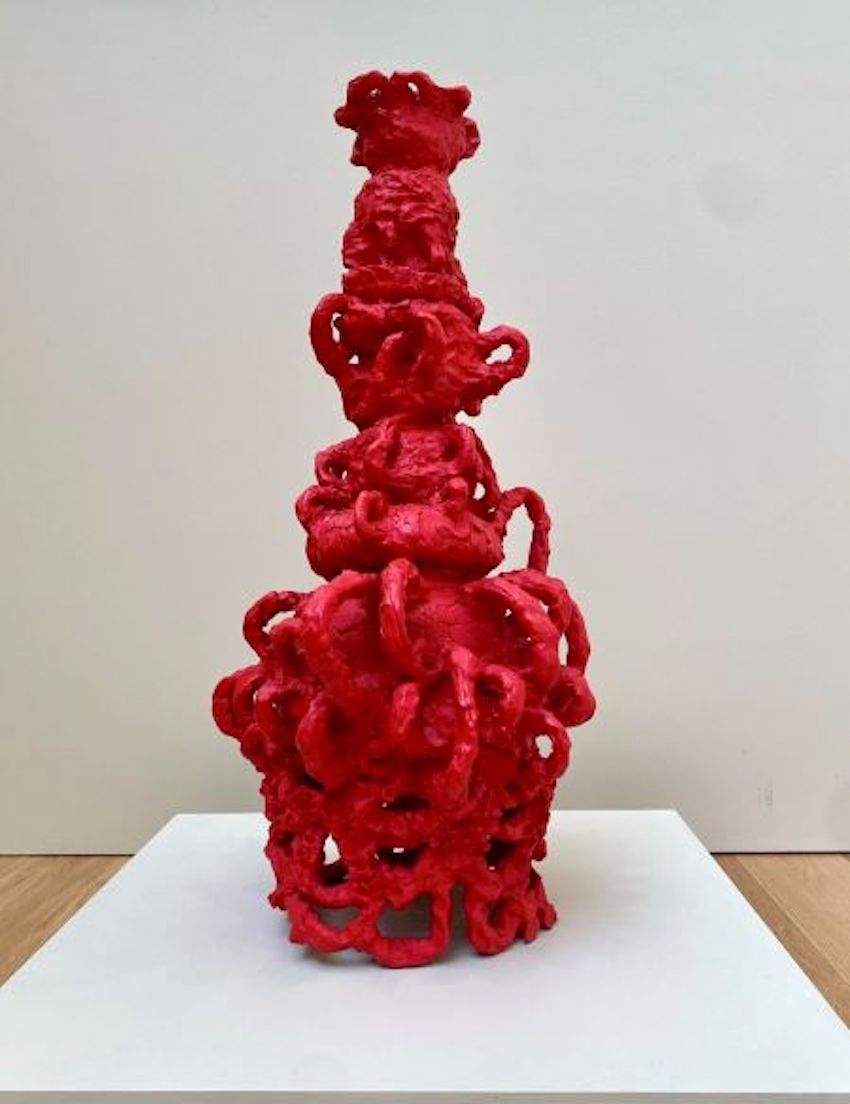 Marigold, 2022
3m x 3m x 4.5m
Photo credit: Adam Kramer