Headshot: Photo Credit: Kevin Condon
Ep.113 features Chris Watts, an interdisciplinary artist working primarily in painting and installation. Within his work, he seeks to revise, interrogate, and re-examine social and personal narratives. This re-examination is not to simply supplement a new narrative, but to create a project of disruption.
Watts attended graduate studies at Yale School of Art, New Haven, CT, after attending the College of Arts and Architecture, University of North Carolina, Charlotte, NC, and the Academy of Fine Arts and Design, Wroclaw, PL.
The artist has held various artist residencies, among them the Marek Maria Pienkowski Foundation, Chelm, PL; McColl Center for Art + Innovation, Charlotte, NC; the Art & Law Fellowship Program, at Cornell University Art Architecture Planning, New York, NY; and the Lower Manhattan Cultural Council Workspace Program, New York, NY.
His work has been exhibited in national and international institutions and exhibitions. Watts lives and works in New York, NY, and North Carolina, NC, US.
Watts is a featured artist in the documentary film, The Art of Making It, directed by Kelcey Edwards, and from the Emmy-nominated producer Debi Wisch (The Price of Everything). The film had its world premiere at the 2021 Hamptons International Film Festival and won an Audience choice award at 2022 SXSW Film Festival.
Welancora Gallery https://www.welancoragallery.com/artists/34-chris-watts/overview/
Galerie Lelong https://www.galerielelong.com/exhibitions/open-doors-june-edmonds-carl-e-hazlewood-helen-evans-ramsaran-chris-watts
The Art of Making It https://www.ifccenter.com/films/the-art-of-making-it/
Bode https://www.bode-projects.com/artists/42-chris-watts/overview/
Monica King projects https://monicakingprojects.com/artists/45-chris-watts/biography/
QC Exclusive https://qcexclusive.com/fine-arts/chris-watts-redefines-southern-art/
A Diamond Story, Part IV, 2020
Tempera, acrylic, pigment, resin, silk, black wall, found wood 74 x 64 in; 187.9 x 162.5 cm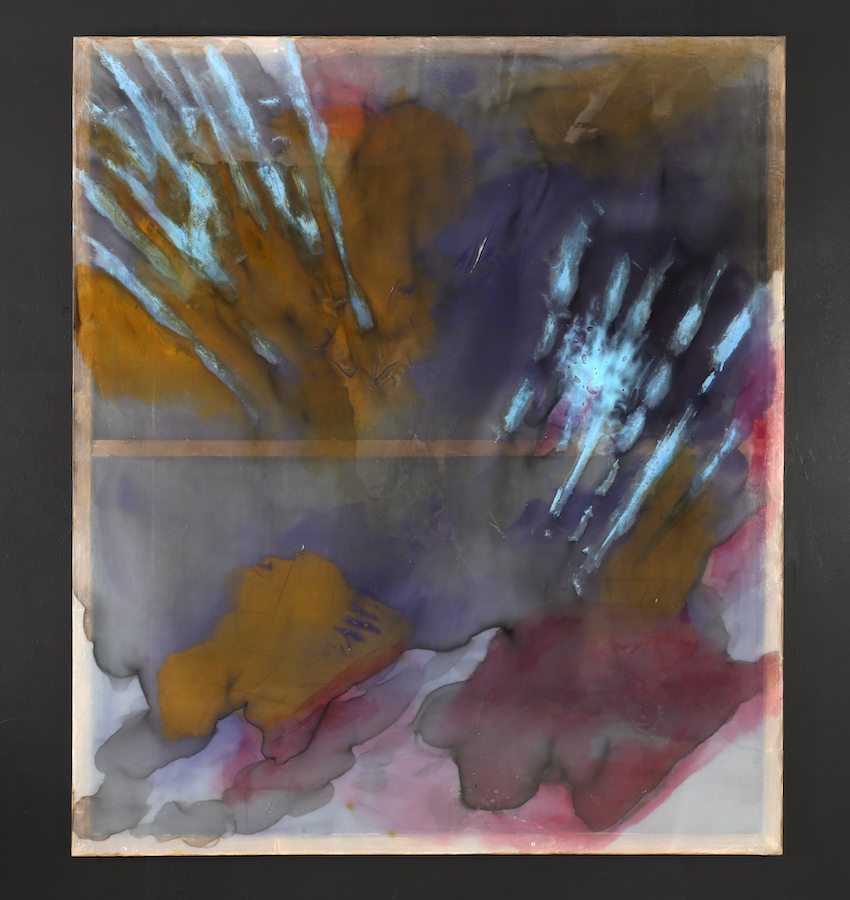 Ahmaud Arbery of Georgia, 2020
Acrylic, resin, pigment, found wood, black silk 29 x 29 in, 73.6 x 73.6 cm
Undercurrent, 2020
Acrylic, polyester, silk, pigment, resin, wood 74 x 64 in; 187.9 x 162.5 cm
Final Credits (Koh Samui), 2020
Tempera, acrylic, pigment, resin, silk, found wood 74 x 64 in; 187.9 x 162.5 cm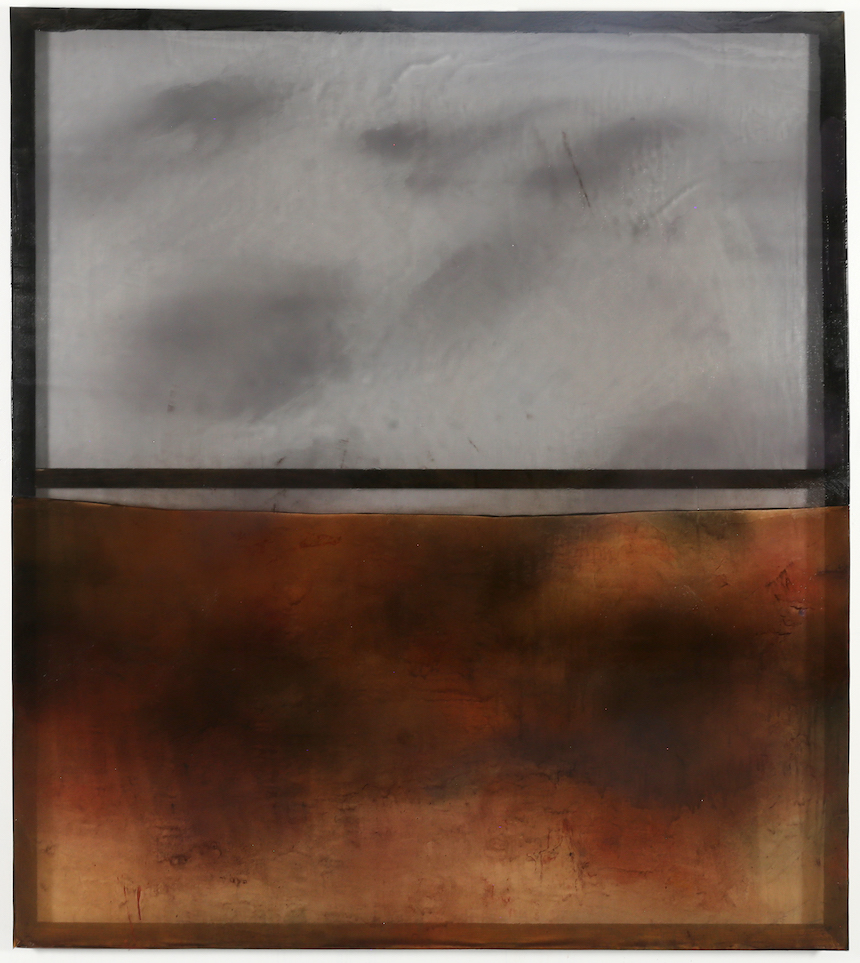 Melodies from heaven, 2021
Tempera, oil, acrylic, resin, pigment, interference, lapis lazuli, poly-chiffon, found wood
47 x 59 in, 119.3 x 149.8 cm