Photo credit: Slingshots Photography
Episode 95 features KENT KELLEY. His interest in the arts was formed from fond memories observing his mother, an artist who died when he was 14. A decade later he acquired his first works of art and in 2015 began building an art collection with the express goal of documenting and preserving the culture of the African diaspora.
His support for the arts includes increasing the awareness of artists of color whether they be emerging artists, mid-career artists or mid-20th Century masters excluded from the historical art canon because of their race and gender.
Kent is also a finance professional and currently serves as the Chief Financial Officer of a fast growing SaaS software company.
His collection includes works by Nate Lewis, Tariku Shiferaw, Genevieve Gaignard, Vaughn Spann, Nathaniel Murray Quinn, Mickalene Thomas, Kehinde Wiley, Norman Lewis, Bettye Saar, Ed Clark, Frank Bowling and Benny Andrews.
Kent is also a patron of the Arts. He is a Director's Circle member at his local High Museum of Art, a Director Council member at the Studio Museum of Harlem and a member of MoMA PS1's, "Greater New Yorkers", a community of forward thinking individuals dedicated to supporting MoMA PS1's ability to be artist centric, artist driven and artist focused.
Kent and his wife were funders for the High Museum of Art, in Atlanta, Obama Portraits Exhibition on view until March 20, 2022.
Artsy https://www.artsy.net/article/artsy-editorial-collector-kent-kelley-supporting-brilliance-black-emerging-artists
High Museum https://high.org/Press-Release/high-museum-of-art-presents-the-obama-portraits-tour-featuring-portraits-by-artists-kahinde-wiley-and-amy-sherald/
J News https://jnews.uk/collector-kent-kelley-on-supporting-the-brilliance-of-black-emerging-artists/
Newsbreak https://www.newsbreak.com/news/2481869378970/collector-kent-kelley-on-supporting-the-brilliance-of-black-emerging-artists
Radcliff Bailey, "Swept Away" 2021 photo courtesy of Jack Shainman Gallery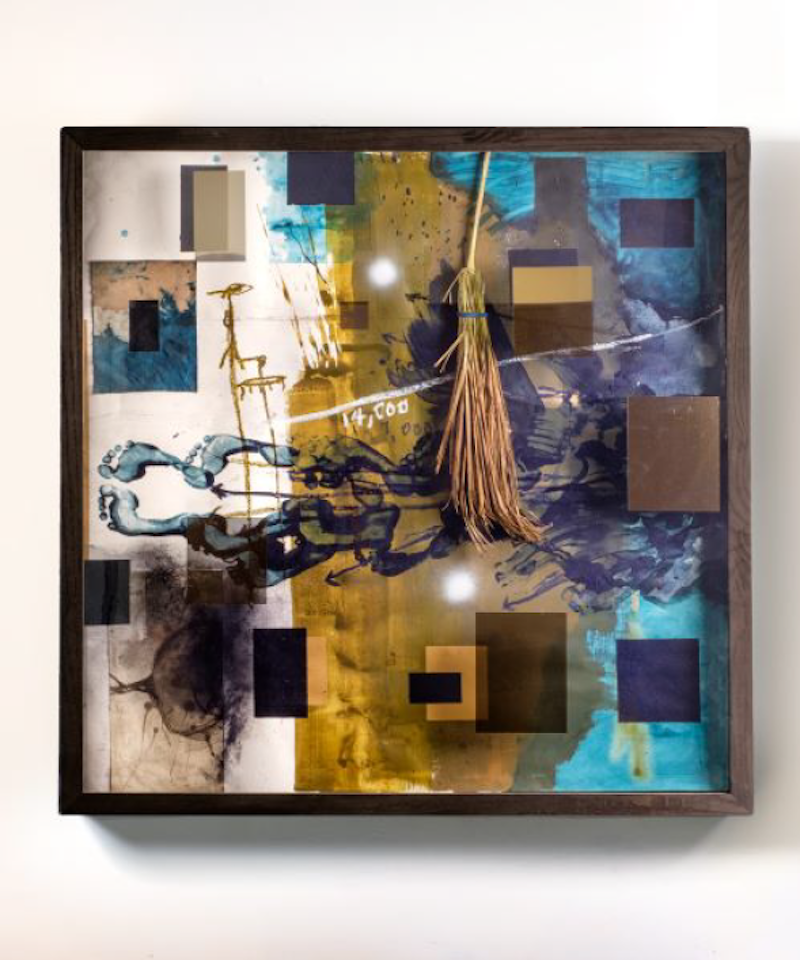 Norman Lewis, Sea Change Series 1978, photo courtesy of Ro Gallery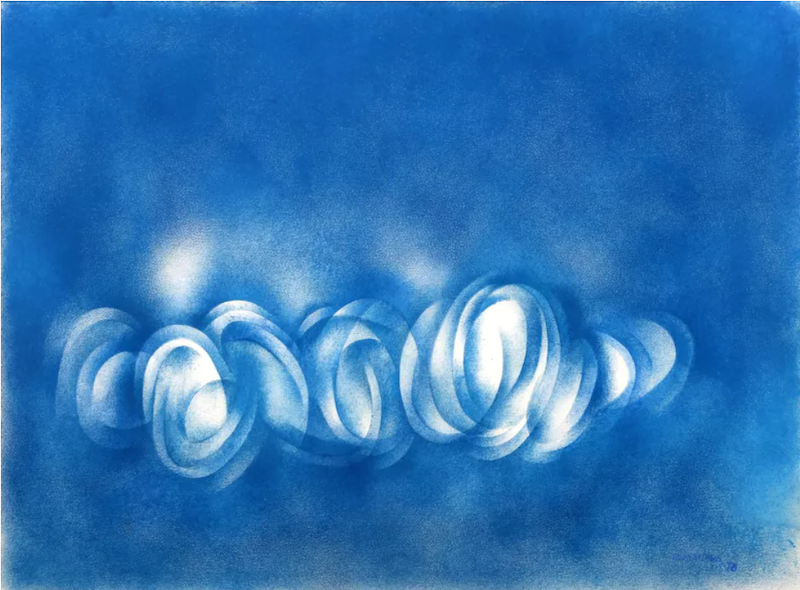 Adrienne Elise Tarver – High Priestess 2021, photo courtesy of Welancora Gallery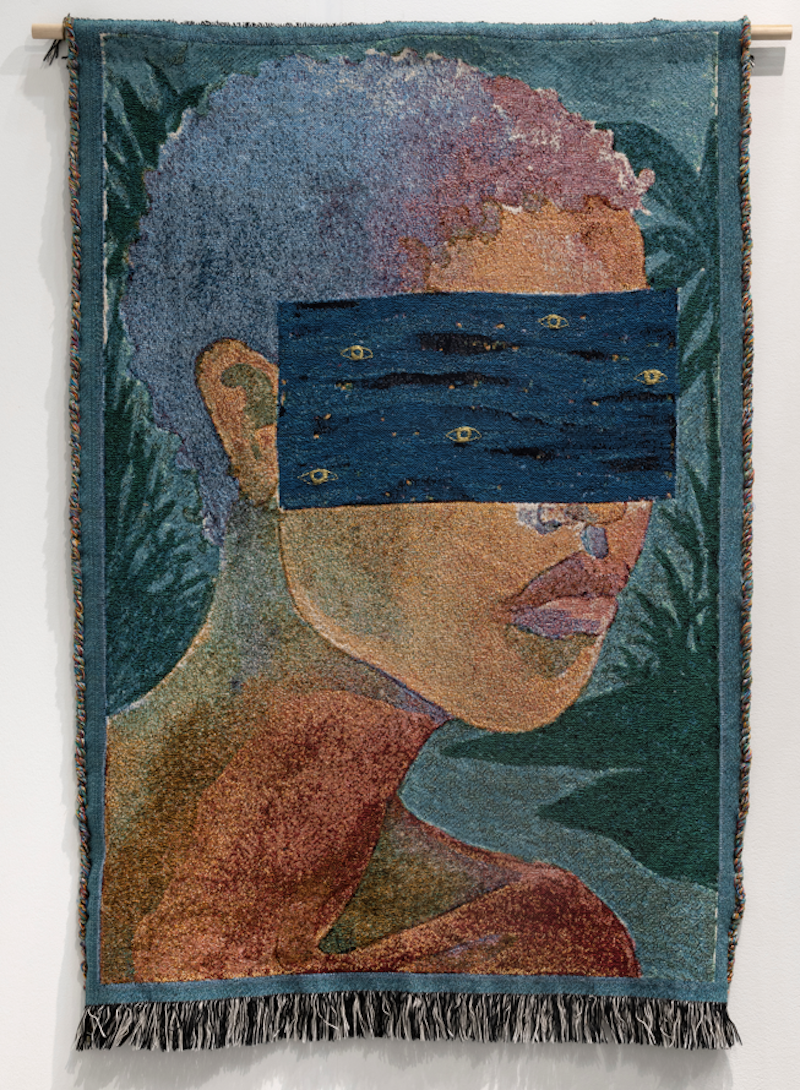 Alvaro Barrington, Courtesy of Nicola Vassell Gallery