Episode 92 features vanessa german. She was born in Milwaukee, WI and currently lives and works in Pittsburgh, PA. vanessa is a self-taught citizen artist working across sculpture, performance, communal rituals, immersive installation, and photography, in order to repair and reshape disrupted systems, spaces, and connections. The artist's practice proposes new models for social healing, utilizing creativity and tenderness as vital forces to reckon with the historical and ongoing catastrophes of structural racism, white supremacy, heteropatriarchy, resource extraction, and misogynoir.
A visual storyteller, vanessa utilizes assemblage and mixed media, combining locally found objects to build protective ritualistic structures known as her power figures or tar babies. Modeled on Congolese Nkisi sculptures and drawing on folk art practices, they are embellished with materials including beading, glass, fabric, and sculpted wood, and come into existence at the axis on which Black power, spirituality, mysticism and feminism converge.
Kasmin Gallery  https://www.kasmingallery.com/artist/vanessa-german
The Art Newspaper  https://www.theartnewspaper.com/2021/12/01/handmade-tales-collage-textile-and-assemblage-pieces-abound-at-art-basel-in-miami-beach
90.5 WESA https://www.wesa.fm/arts-sports-culture/2021-02-19/artist-vanessa-germans-homewood-arthouse-looks-to-rebuild-after-fire
Studio Museum  https://www.studiomuseum.org/event/lea-k-green-artist-talk/vanessa-german
Youtube  https://www.youtube.com/watch?v=E5Lbtots9HI
State of the art | Crystal Bridges https://stateoftheart.crystalbridges.org/blog/project/vanessa-l-german/
Wikipedia  https://en.wikipedia.org/wiki/Vanessa_German
Transformative Now  https://transformativenow.org/vgerman
Fort Gansevoort  https://www.fortgansevoort.com/artists/vanessa-german/cv
School of Art | Carnegie Mellon University http://www.art.cmu.edu/news/school/vanessa-german-diploma-ceremony-2021/
Museum of West Virginia University https://arts.wvu.edu/news/2021/10/29/vanessa-german-piece-finds-its-home-at-wvu
NPR https://www.npr.org/2016/01/24/463859455/young-artists-find-home-and-healing-at-a-pittsburgh-art-house
THE BLUE WALK, Omaha, Nebraska. 2018 Union for Contemporary Art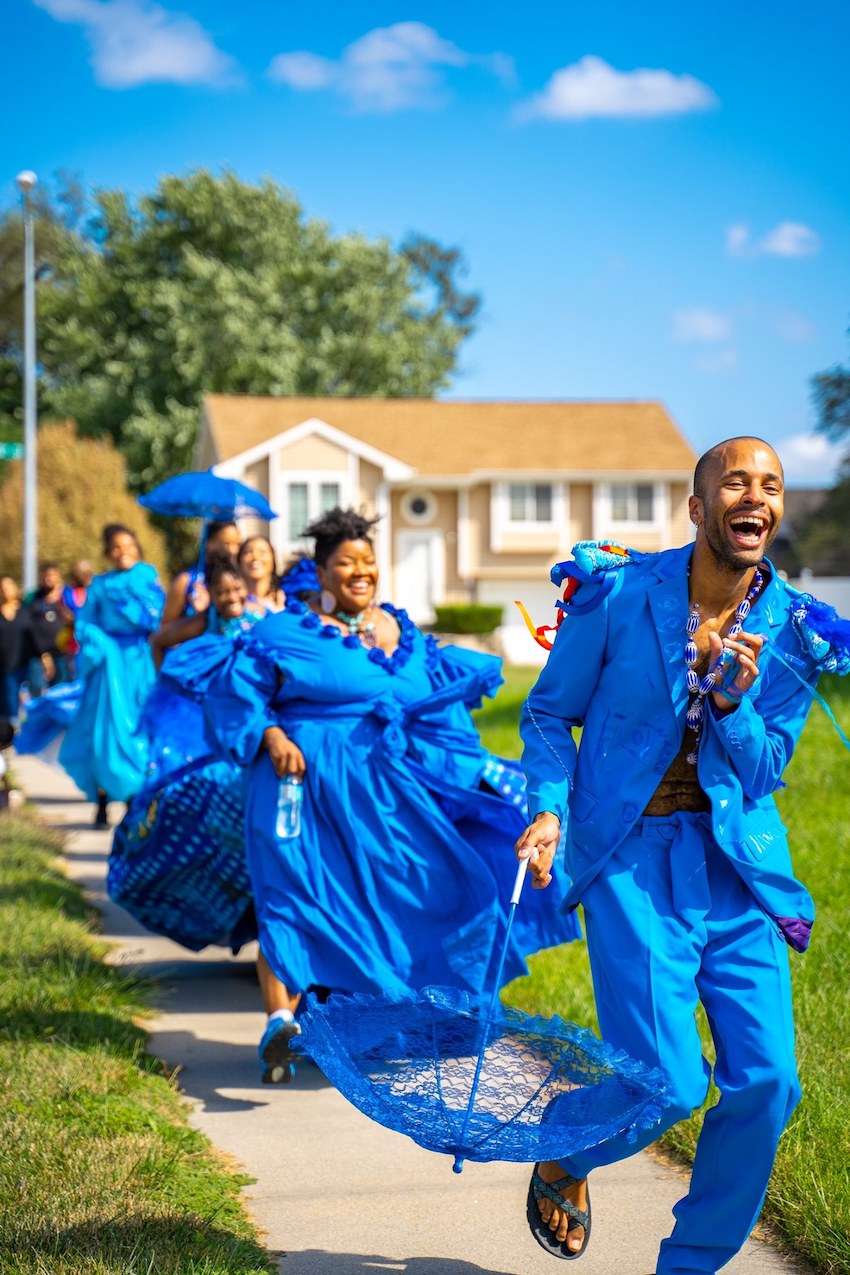 THE ART HOUSE, HOMEWOOD, PA.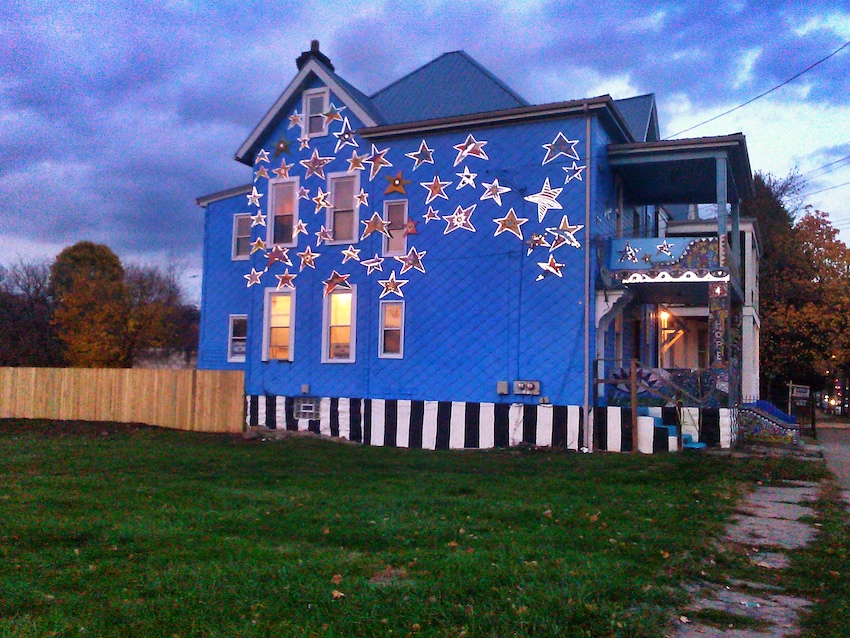 The Day The Iraq War Started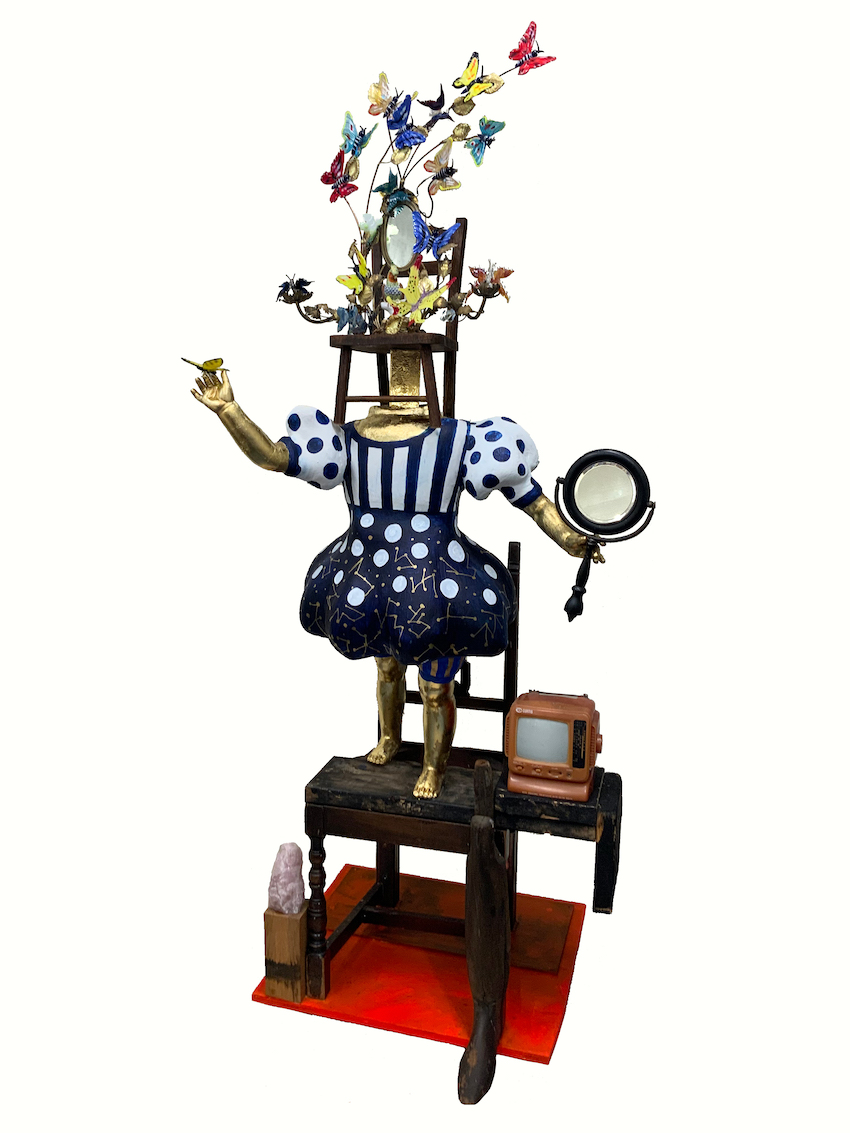 .sometimes.we.cannot.be.with.our.bodies.